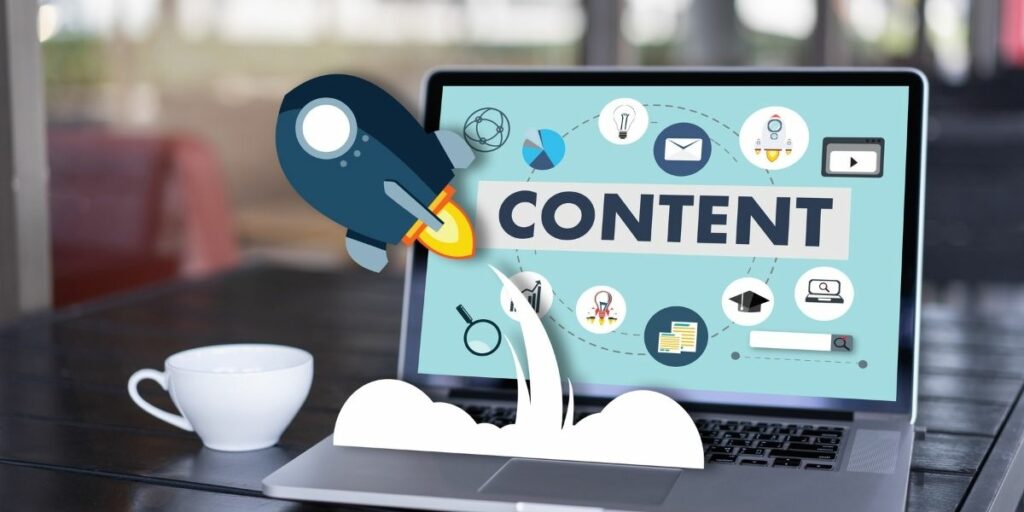 When you're just starting an affiliate website, I am sure you'll agree that content is key (or king, as many people say). And not just any old content, but articles, pages, and posts that are clearly written, concise, engaging and are not 5000 words long that could, and often should, be much shorter.
The type of writing that will hold the attention of your site's visitors and get them to take action.
Unfortunately for many website owners and marketers, finding suitable content for their site is easier said than done.
Of course, you can write your blogs yourself, but if you have a busy schedule or struggle with writing, this can soon become impossible to keep up.
I am not the greatest writer and I definitely find that having the assistance of writers who really know how to communicate by word can make all the difference in bringing my ideas to life.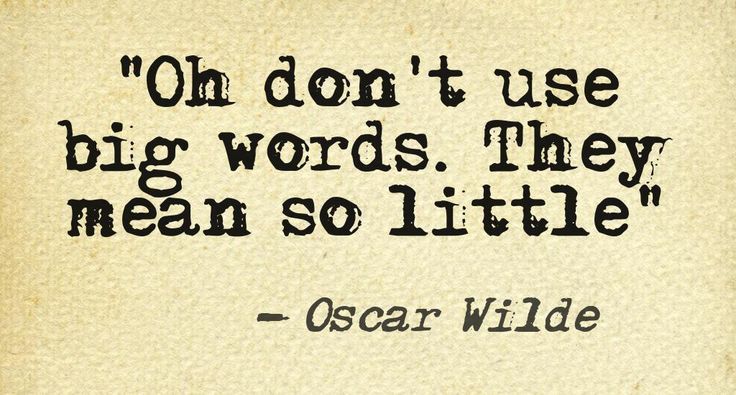 Affiliate marketing really relies on momentum to bring its returns
Even seasoned content creatives are likely to need some reliable sources of decent copywriting to supplement their own writing efforts.
To make an impact on your niche, you need to be frequently posting expert, authoritative and trustworthy content, (E.A.T) which is a big task if you're going to do it properly.
So, you can see that you have every reason as an affiliate marketer to get help with sourcing your content.
And I'm here to lift the lid on the secrets of where bloggers get their content. Read on for websites and strategies that seasoned affiliate marketers and bloggers will use to keep a steady stream of quality content flowing through their sites.
I'll also give you an idea of the costs involved and how you can transition to managing content production for your site most effectively.
Here are the key places bloggers will go to, to get their content
Bloggers regularly use online content writing services where they can purchase individual or bulk articles.
Content writing platforms are the most obvious and convenient place to start if you want to increase your content production and do not have a team of writers to help you directly.
These sites have become prominent as blogging and affiliate marketing have become more mainstream, with many of the leading platforms having thousands of vetted writers who are able to promptly deliver the content you request.
With content sites like BuySellText or iWriter, you can choose from a menu of article lengths or graded writers, provide a brief, pay their fee, and have a draft article ready to publish within a few days.
PS. I have a discount code for Buyselltext that you can enter on registration. You get 10% off your first order. The code is: carl01
This is where I started out with sourcing unique content for my sites, and I still buy articles via content platforms alongside having an in-house writing team.
You may find that you have to shop around a bit for the right site as the quality and service of these platforms varies massively. Generally, you will pay more for better quality content.
If you want to learn more about buying content online, why not read my article: 7 blog content writing services
1. Bloggers can also purchase pre-written articles that can be bought 'off the shelf' from specialist sites
Your options for buying ready-made blogs are more limited, but sites that sell this kind of content are great for getting a blog off the ground almost instantly.
These content platforms have a library of keyword-rich articles that you can search through to find content that matches your niche. The range of topics is usually surprisingly expansive.
Each article is displayed as an image-based sample that is specially designed not to be crawlable. The articles you buy have never been published online.
The writer generally sets the pricing for their work, and the content platform will take a cut for the sale. If you find a writer that suits your blog, you can usually reach out to them through the site for a direct order.
2. Another way is by directly hiring a professional copywriter
Working with a copywriter directly is advantageous as you can communicate with them more clearly about your article briefs, procure revisions to your articles and have greater editorial control.
Let's be honest, you can simply search for a copywriter online and find one that you could immediately start working with. Fiverr, Upwork and Guru are all great places to start.
However, the individual copywriters you find online tend to be much more expensive than those you will find on platforms, threatening the viability of your affiliate marketing business model.
Many copywriters are beginning to wise up to the affiliate marketing business model and will lower their rates if you can provide a high throughput of work.
Alternatively, like me, you can try advertising for decent writers. This can be done on your website, social media or the online sites where writers congregate like Pro Blogger or Reddit.
When you hire a copywriter, it is vital that you get a look at their previous work or purchase a sample to ensure that they really are going to be a good fit for your project.
Don't be afraid to change your writers or move on if things aren't working with a particular writer.
3. Writers will reach out to you too
Writers are always on the lookout for decent writing opportunities, so don't be surprised if you receive emails from copywriters who have read your blog or seen you advertise work on the leading platforms.
Make it easy for writers to find you by sharing your URL in ads or project briefs.
Your goal should be to assemble your own team of writers as your affiliate sites grow
Over the past few years, it has been a bit of a journey to being able to assemble my own writing pool for my sites. You will save money by doing this as you do not have to pay commission to a middleman for every single piece of article you commission.
Learn more about my journey to hiring full-time writers in my video:
You'll still find me using content platforms, that I trust for quality and value and, trying new content sources from time to time; but having writers that understand your content plans and are motivated to work with you long-term to consistently grow your site(s), makes all the difference to stabilizing your business.
Here are some of my insights into sourcing content for affiliate marketing sites
Keep the rate you will pay sustainable for your business model.
When you are new to affiliate marketing, you are likely to encounter a wide range of prices for article writing services. As a beginner working with freelance writers, it is easy to get stung, paying too high a price for writing that is of poor quality.
In this industry, writers and content platforms usually have a price per word. This will help you work out how much your content will cost when you work with a particular provider. Day rate writers are generally pricey and will charge high commercial rates.
In affiliate marketing, a rate of 3 cents per word is common for blogs, reviews and other common types of content. The rate you pay must be sustainable, otherwise, your costs will mount up and your site could fold.
I think it is better to keep a good writer in work at a rate you can genuinely pay and profit from than to have no work to provide at all.
Buying articles in bulk can save you money.
I have found that many content writing platforms will offer a volume discount and drop their rates if you purchase a large number of articles.
It may not be affordable to buy articles in bulk when you are just starting out, but if you can do it, it can take the management of your business to a different level.
Platforms that specialize in affiliate marketing, understand that you will be looking for a consistent stream of good quality, relevant content, and many have developed packages of 10K, 20K, 30K, or more words to give your websites the fast growth they need. Niche website builders offer such packages.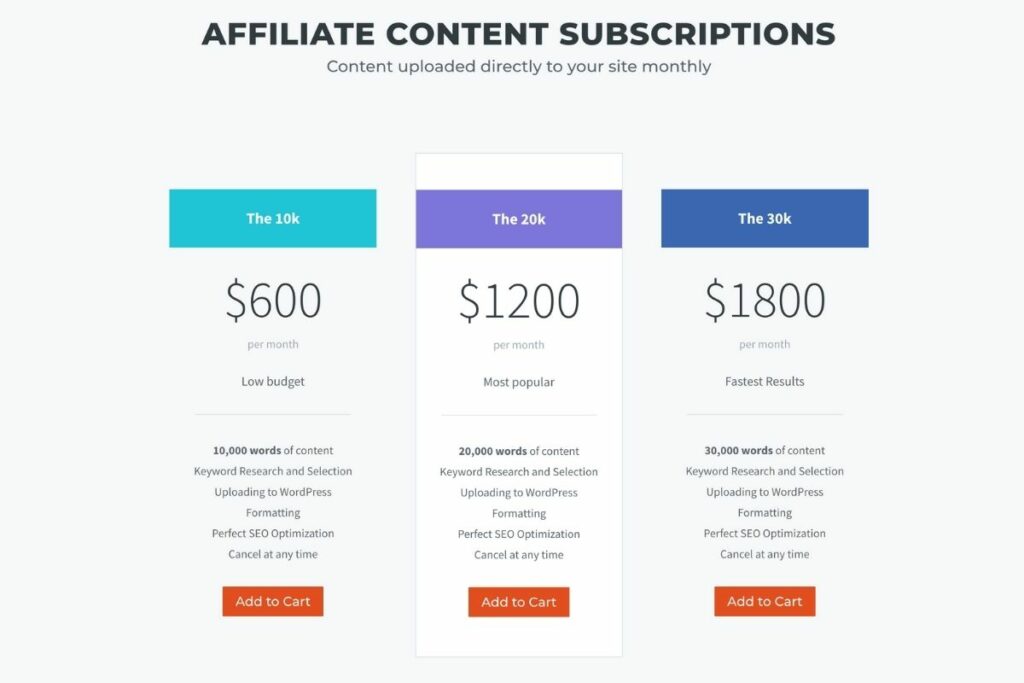 Both content writing service providers and individual copywriters can post articles directly to your website!
Having writers post draft articles directly to my WordPress websites saves me so much time and hassle and leaves my hands free to work on other areas of my business.
It is usually a premium service, but if you have an in-house team of writers, this is one of the things they can do for you.
Simply create log-ins for them and have them work from your content plan, leaving all writing on the site as drafts for you to review and hit the publish button.
Final Thoughts
Getting content for your site is not so hard if you know the right places to look
Finding great writing for your website can be hit and miss but I encourage you to keep up with your search. I'm sure that it doesn't take much searching online to come across accounts of people getting stung or even defrauded by copywriting platforms and individual 'writers'.
But I have found that as an investor, you will need to experiment with a variety of sources of content for your projects before you establish content writing solutions that will truly work for you.