When it comes to making the most of your videos, many content creators would like to know if there is a best time to post YouTube Shorts.
While there is a such thing as the best time to post YouTube Shorts, the exact publishing time will differ due to a variety of factors such as your target audience, the type of content you are creating, and the current trends in the industry.
Read on if you wish to learn how to find the best time for your channel and when to post your YouTube Shorts.
What Are YouTube Shorts
Youtube Shorts are short-form, vertical video content created specifically for the Youtube app.
They are typically between 15 – 60 seconds and often feature creators sharing their unique perspectives on current events, trends, popular culture, and more.
Shorts can be videos of any kind—animated graphics, recorded footage, music videos—as long as it's engaging and visually interesting.
Is There a Best Time To Post YouTube Shorts?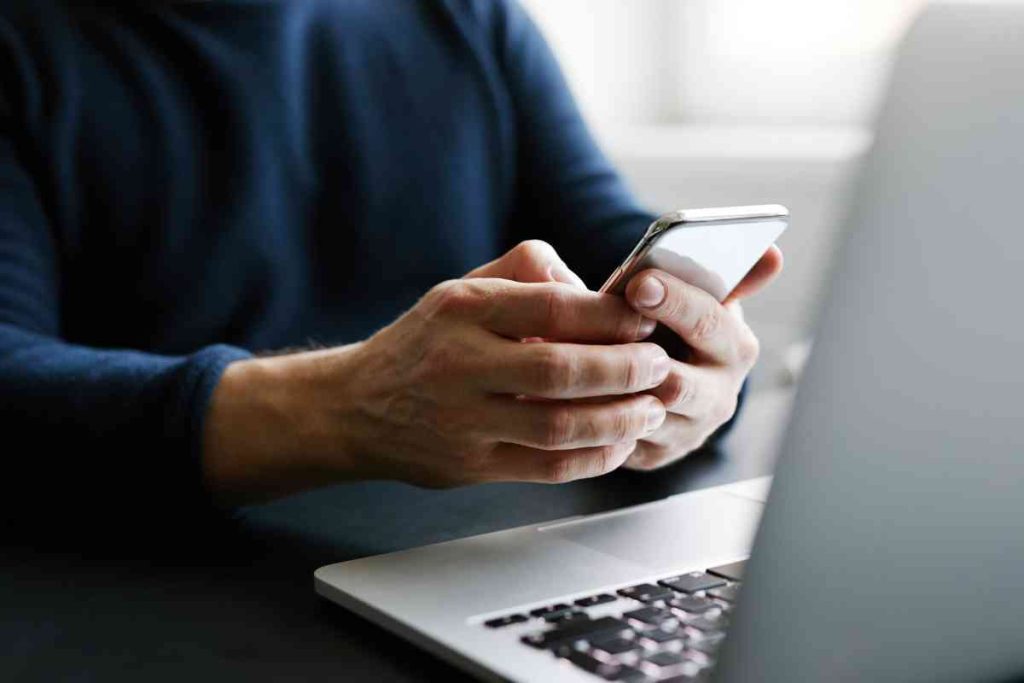 Overall, the best time to post YouTube Shorts is Saturday and Sunday. Most people do not work on weekends and are online. However, the best time to post YouTube Shorts on working days will depend on which demographic you are trying to target.
To start, consider the time of day and days of the week when most people in your target audience tend to be online.
Join us on May 10th 2024 for the ultimate gathering of affiliate marketers and content creators
Connect with industry leaders and expand your network.
For example, if you're targeting working professionals who have office jobs during the weekdays, then posting content between 8–10 am or 4–6 pm would be a good choice since those times are often when they'll have downtime while at work.
Additionally, research shows that Sundays and Mondays tend to be the busiest viewing days on YouTube, so it might be a good idea to post your content then.
Another tip is to consider the type of content you're posting and when it's most likely to be engaging for viewers.
For example, if you're creating short clips about recent news updates, then posting during peak news hours (around 7 am–2 pm) would make sense.
On the other hand, if your content is more entertainment based, then aiming for evening or weekend hours might be better since that's generally when people have more free time to watch videos.
Benefits Of Posting YouTube Shorts At The Best Time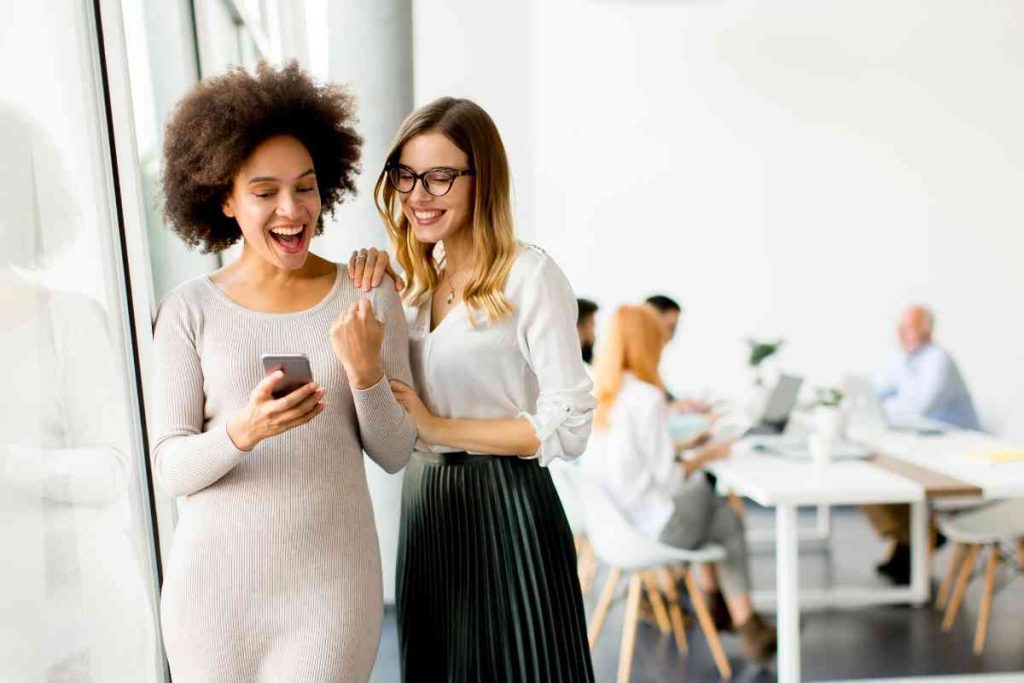 There are lots of benefits to posting YouTube Shorts at the right time.
1. Increased Discoverability
Posting YouTube Shorts at the right time can help increase discoverability, as videos placed during peak times are more likely to reach a wider audience.
To maximize your potential for discovery, you should post your YouTube Shorts when there is higher activity on the platform, such as around lunchtime or in the evenings.
Additionally, strategically choosing related topics that are trending or have a high search volume can also help draw more attention to your video.
2. Improved Visibility
Posting at optimal times also increases the chance of appearing in YouTube's algorithm recommendations, which can help get even more viewers exposed to your content.
As I mentioned earlier, you can find the best time to post by understanding your audience.
3. More Engagement
The best time to post YouTube Shorts is when most people are online.
This ensures that more people will see your content and be exposed to it, leading to increased engagement levels.
Additionally, posting at peak hours gives you the best chances of receiving likes, comments, and shares as there are more active users during these times.
4. Long-Term Growth
Posting YouTube Shorts at the best time can have a significant impact on long-term growth.
By posting content when viewers are most active, you'll be able to reach more people and increase your views, likes, shares, and subscribers.
Tools To Help Determine The Best Time To Post YouTube Shorts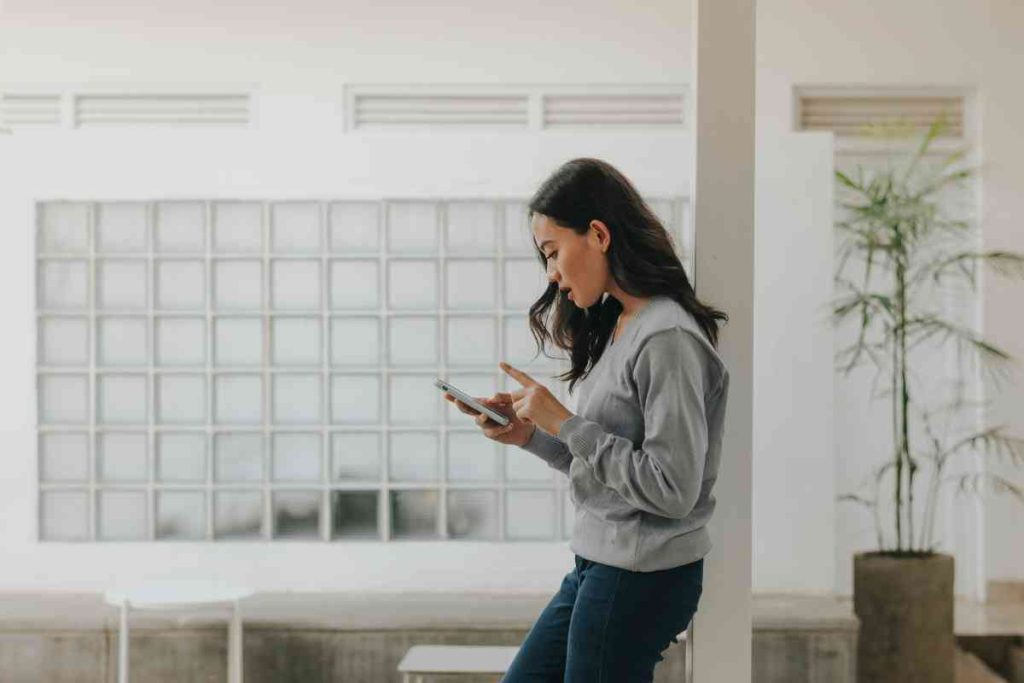 There are several tools that can help you determine when the best time to post your Youtube Shorts.
1. YouTube Analytics
You can use YouTube Analytics to find out when your audience watches videos and which type of content they typically watch on YouTube.
This information can help guide your decision as to when the best time is to post a new short video.
To check how many people have viewed your YouTube Shorts in YouTube Analytics:
Go to the "Analytics" tab on the left side of the screen while in your account.
Once you click this tab, select "Shorts" from the drop-down menu.
This will take you to a page that shows a breakdown of your Shorts' performance, including total views and audience demographics.
2. Social Media Scheduling Tools
A number of social media scheduling tools, such as Hootsuite and Sprout Social, have built-in analytics tools that allow you to track the performance of each post—including YouTube videos.
These insights will tell you exactly when people are responding most positively and watching them most often so that you can plan accordingly.
3. Third-party Analytics Tools
There are also third-party analytics tools, such as TubeBuddy and VidIQ, that can help you track your performance on YouTube with detailed insights about the reach and engagement of each video post.
Both tools will allow you to see how many people are viewing your content, as well as metrics such as:
watch time
total views
likes/dislikes
comments
engagement rate
and audience demographics
You will be able to see when viewers are tuning in most often so that you can make sure to post at those times for optimal impact.
In Conclusion
By making sure your videos are posted at optimal times, you'll ensure that your content is seen by the right audiences and is more likely to result in higher engagement.
Based on what your target audience is, you can research and find when that group of people is active the most.