When you're trying to decide which Shopify theme is right for your business, there's no shortage of options.
Most themes can be purchased one time with no subscription fees, giving you the freedom to open up shop immediately without worrying about ongoing payments.
However, if you prefer a more robust set of features and capabilities from a premium theme, then it may require an additional monthly fee.
Read on to find out more about different types of Shopify themes.
What Are Shopify Themes
Shopify themes offer an effective and effortless way to customize your e-commerce store.
With a myriad of options, you can create the perfect look that truly reflects both who you are and what products/services you provide.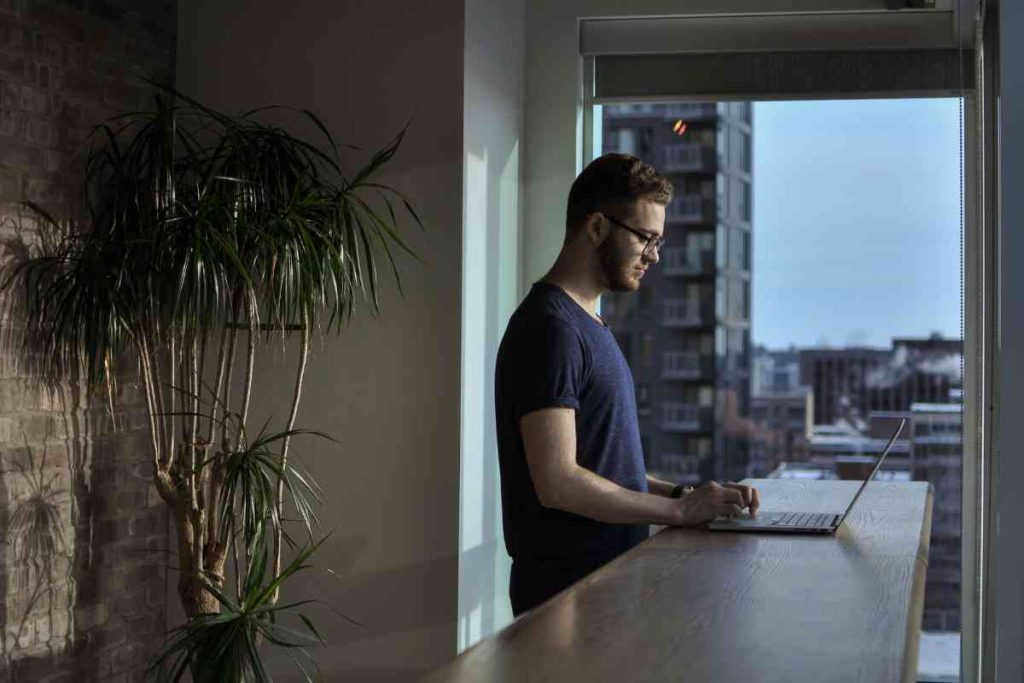 Whether through their professionally designed templates or by creating one from scratch, Shopify allows for limitless possibilities in personalizing the customer's online experience!
Shopify themes make it easy to assemble a captivating online shopping experience for customers with customizable page layouts, color schemes, fonts, image galleries and so much more!
Furthermore, these themes are equipped with handy features such as blog integration, product reviews, contact forms, social media connectivity, payment gateways, and SEO capabilities built in-all of which will help facilitate your business' growth.
Join us on May 10th 2024 for the ultimate gathering of affiliate marketers and content creators
Connect with industry leaders and expand your network.
The Importance Of Having a Good Theme For a Shopify Store
The success of your Shopify store lies in its theme. When customers enter your website, they should be able to conveniently find what they are looking for and explore other pages with ease.
A high-quality theme will make this process simpler, ensuring that visitors never get lost or irritated navigating through the online store.
Crafting an alluring and polished storefront is achievable with the right Shopify theme.
Thus, it's essential to consider what products or services you are offering when selecting a suitable theme for your online store.
Accomplishing this will bring more visitors and potential customers through the door, boosting your business performance!
Depending on your type of business, certain themes may be more advantageous to you.
Furthermore, if you intend for customers to access your website from a mobile device, choose a theme that is optimized for cellular devices – this will make sure that accessing and utilizing the website is a simple and user-friendly experience.
Are Shopify Themes a One-time Purchase?
Yes, most Shopify Themes provide you with a non-expiring license when buying for just one store, so that means an eternity of tranquillity; no more worries about renewing your theme.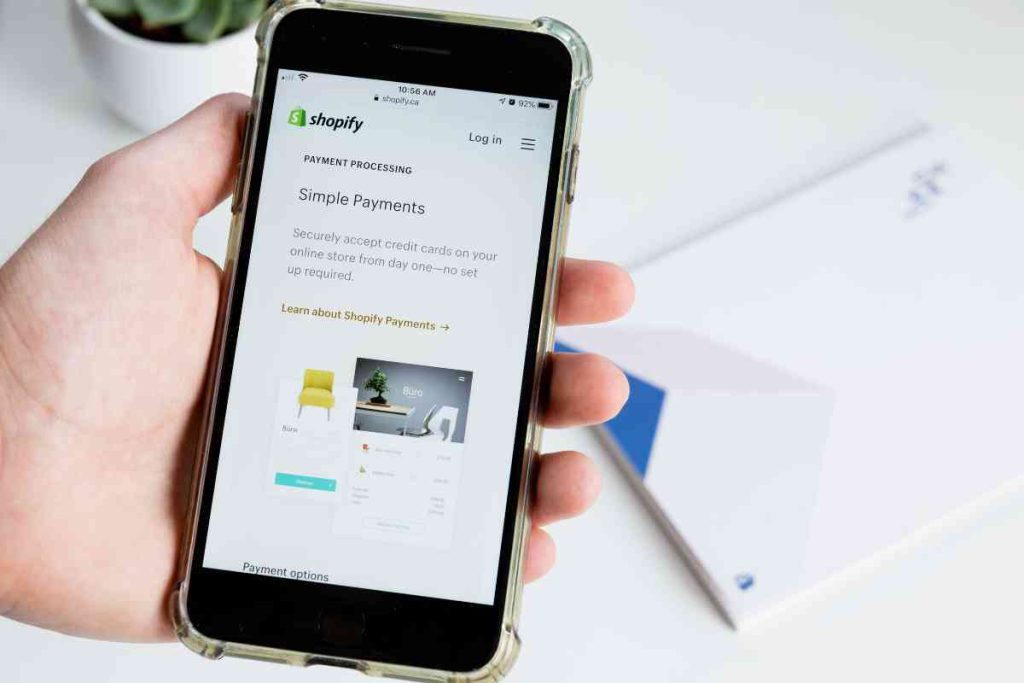 The Shopify company assures that all clients who acquire a theme that is a one-time purchase will be able to update the theme for free (if any updates are available).
However, when it comes to ongoing support, an additional fee may be applied.
To ensure satisfaction in the long run it is wise to read all information regarding third-party apps thoroughly before investing in them.
When you've identified the ideal theme for your store, now is the time to customize it in order to make it perfectly reflect your vision.
Fortunately, Shopify themes are designed with simplicity and convenience in mind – meaning that you can swiftly launch your store without having to put too much labor into customizing its design!
The theme customization menu of your store offers an array of settings that allow you to personalize the design for both your homepage and product pages.
To add a unique touch, use the drag-and-drop tools in the editor to incorporate videos, images, logos, and more with ease!
How Much Does a Good Shopify Theme Usually Cost?
Depending on the features and complexity of a Shopify theme, a good Shopify theme cost can range from an economical $200 to a more substantial $350.
Free themes may come with basic HTML/CSS support and limited customization options, yet paid ones tend to provide comprehensive design elements as well as adjustable settings.
When selecting the right theme for your store, it is key to take into account not only what features you require but also how much of an investment you can make.
Moreover, certain premium themes may contain marketing tools or advanced functions which could bump up your store's conversion rate significantly.
Is Shopify Premium Better Than Free?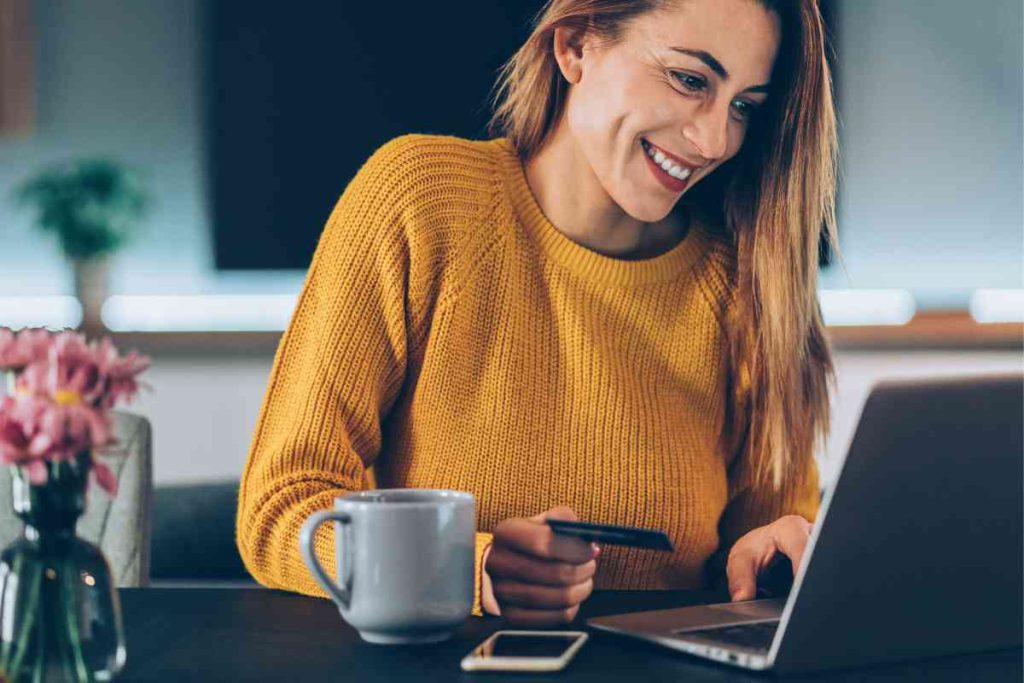 Absolutely, Shopify Premium Themes are much better than free ones!
If you're a small business just starting out and don't require any complex features, the Free version of Shopify is your best option.
However, if you want an enhanced experience with more advanced features including customizable options and multiple types of payment processing – premium themes offer that unique advantage.
With Shopify Premium themes you get all the benefits customizability can bring to your online store without compromising on quality or performance.
On the other hand, Shopify Free is the basic package, with indispensable features like product listings, payment processing, website hosting, and customer accounts.
However, it lacks in-depth support or integrations and customization options are quite limited.
For those wanting more from their eCommerce experience then Shopify Premium should be considered – offering a wealth of additional benefits that mere free versions cannot offer.
Additionally, Shopify Premium grants you access to 24/7 customer assistance, third-party integrations (like POS systems), and more customization options.
In Conclusion
Most of the Shopify themes are a one-time purchase only. However, there are also some themes that require monthly payments.
To make sure that you get a theme that is a one-time purchase, scroll down to the bottom of the order page and look for a section that says "non-expiring license for one store".