Many people believe that they need a huge following to do affiliate marketing.
Well, I am here to tell you that you can be successful at affiliate marketing without a following.
For those who do not know, affiliate marketing is a type of performance-based marketing where an online merchant pays a commission to their affiliates for referring customers who make a purchase.
Usually, these affiliates are website owners, bloggers, YouTubers, and influencers.
So, how can a person that is just starting out in the affiliate marketing world make money with affiliate marketing?
Here is how….
6 Ways To Do Affiliate Marketing Without a Following
Here are six ways to do affiliate marketing without having a following on social media.
1. Build a website and optimize it for SEO
SEO stands for "Search Engine Optimization". It is the process of optimizing a website to make it more visible and higher ranking in search engine results.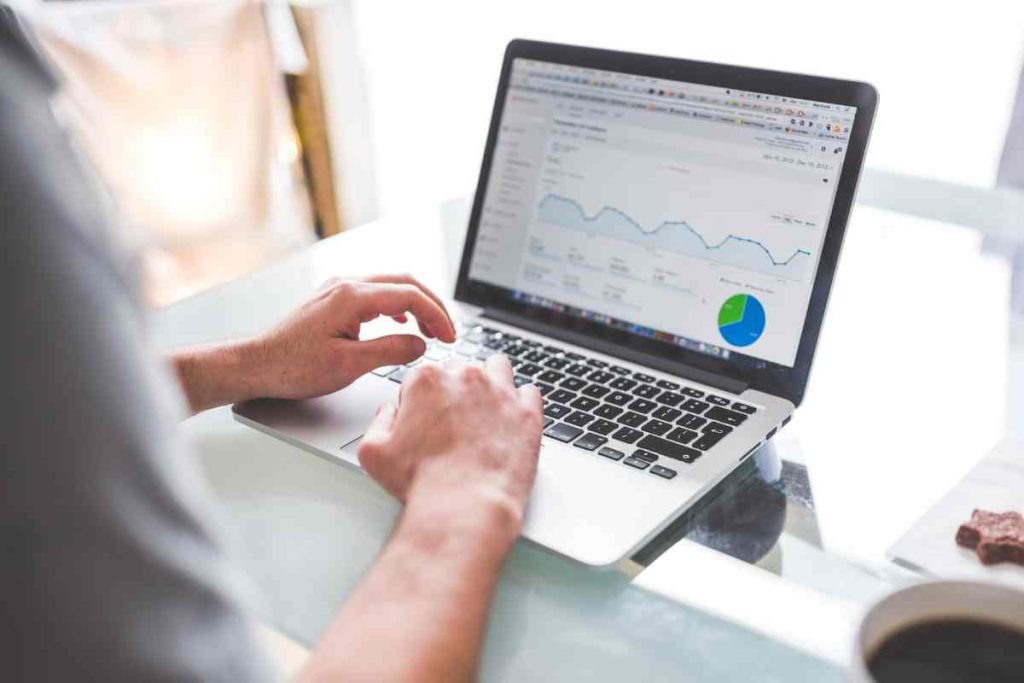 SEO includes a variety of techniques such as optimizing content, using relevant keywords, building backlinks, improving site speed and usability, submitting sitemaps to search engines, and more.
Once you identify a niche that offers plenty of products to sell online and earn a commission, create a blog around it.
The initial step will be identifying relevant topics to write about.
For this task, you can turn to websites like Keyword Chef and Answer The Public for assistance or simply type your keyword into Google and explore its People Also Asked section.
2. Use paid advertising
Affiliate marketing with paid advertising can be an effective way to generate leads and sales, especially if you don't already have a large following.
Ad placement involves creating ads across various platforms, such as search engines, websites, social media networks, and more that link back to the affiliate product or service you are promoting.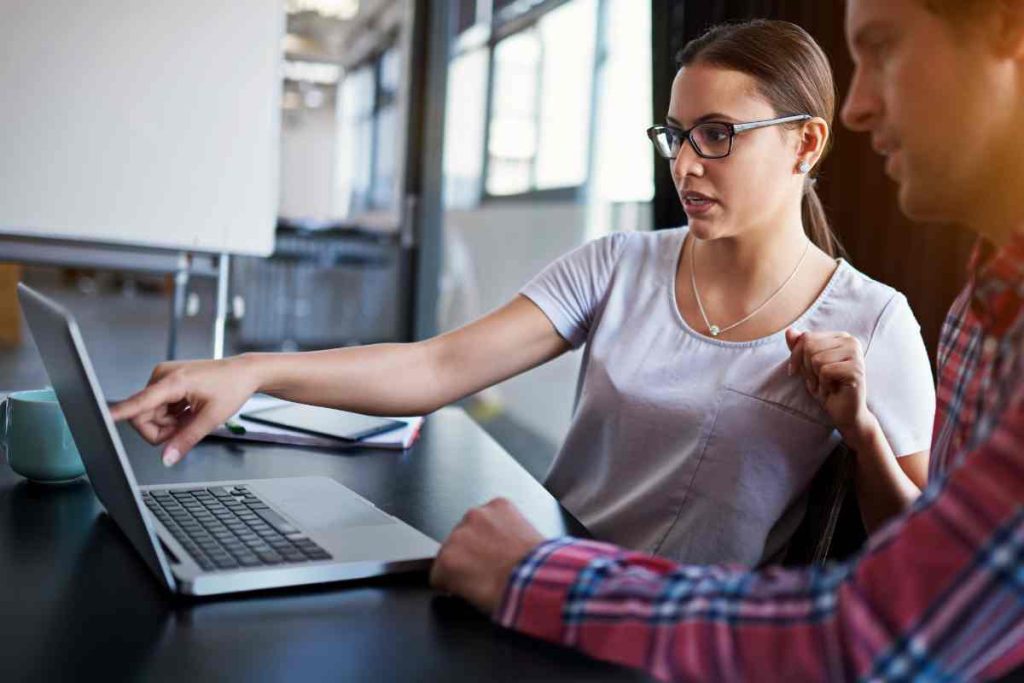 The goal of this type of marketing is to get people to click on your ad and then purchase the product or service being offered.
Prior to embarking on any paid advertising endeavors, it is wise to start by defining your target audience and understanding their online behavior.
A thorough analysis of the various platforms available will help you pick one that best fits your product or service, cost-effectiveness, and reach as well as aligns with both current strategy and goals.
Investing in a platform selectively can ensure successful results for all campaigns!
3. Collaborate with influencers
Reaching out to influencers and asking them to promote a product using your affiliate link is an excellent way for affiliate marketers to make money without needing an audience.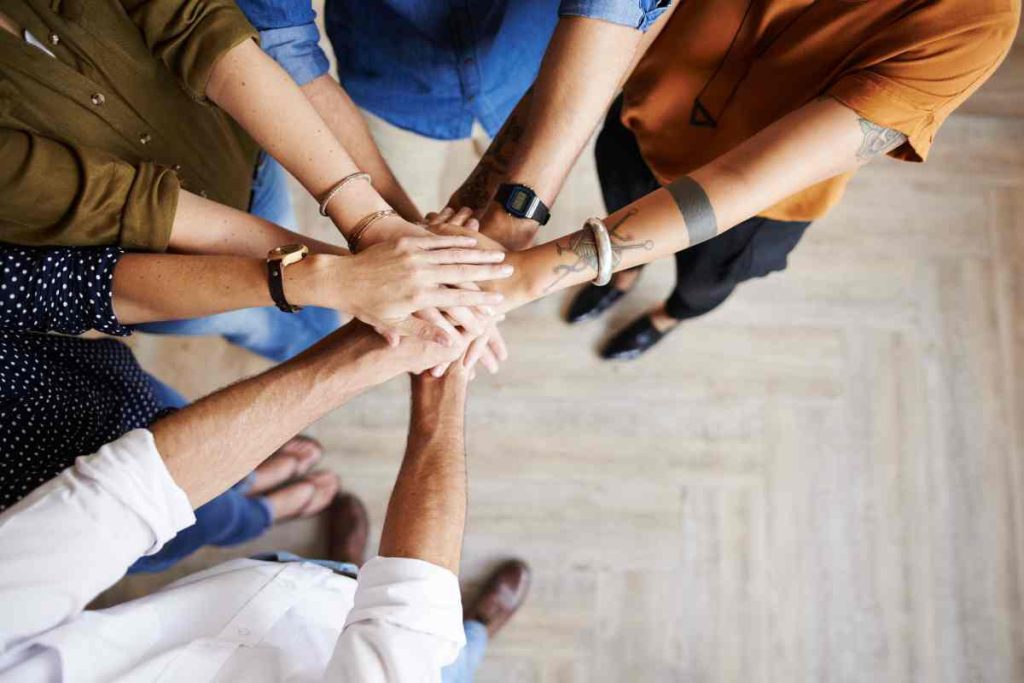 Influencers can be found across most social media networks and they are easy to connect with.
When searching for an influential individual, look for someone with a well-established presence on social media and an engaged following.
They should also have some knowledge or experience in your specific niche as this will help them promote your product more effectively.
Make sure that they are not already affiliated with any other brands or products in the same niche because that can confuse the audience and lead to fewer sales.
Join us on May 10th 2024 for the ultimate gathering of affiliate marketers and content creators
Connect with industry leaders and expand your network.
4. Build an email list
Email marketing is an efficient method for promoting affiliate products, as it offers a direct line to potential buyers.
Before you can effectively utilize email marketing for affiliate products, create compelling content that appeals to your desired audience.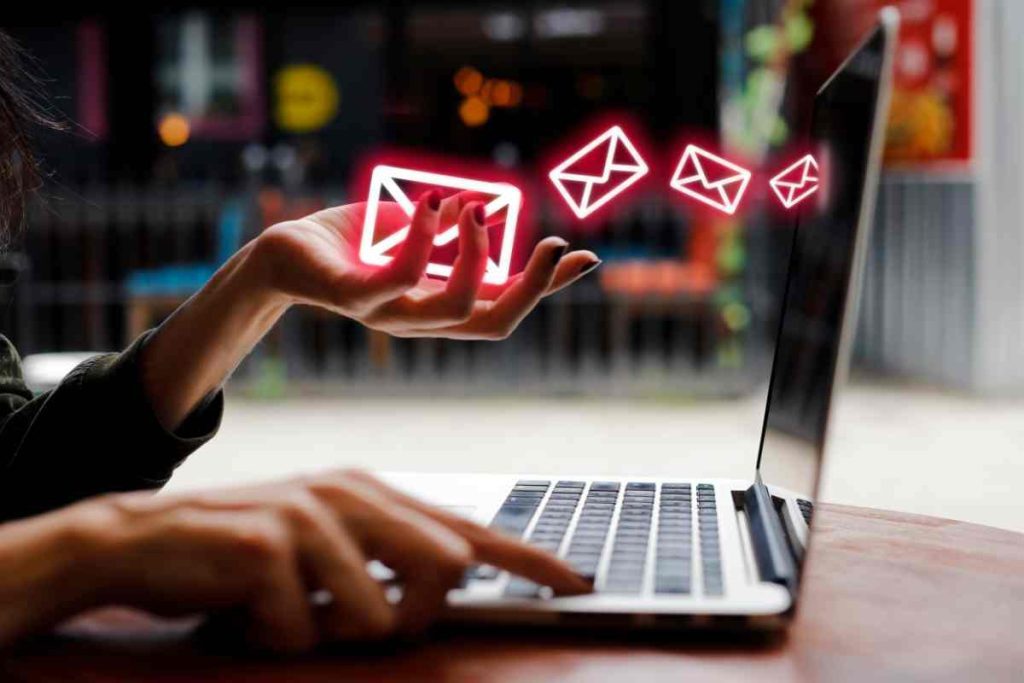 Many of the top names in marketing offer complimentary products to their subscribers, but to take advantage of these offers people must sign up for their newsletters.
Building an email list from scratch often requires creating a paid advertising campaign on social media that offers those who subscribe to your newsletter a chance to win a free product.
You will then use this list to sell more products to the people that signed up.
You also need to ensure that your emails have a clear call-to-action (CTA) button so readers can easily click through to the product page and make a purchase.
Another method is creating a sales funnel that over time provides helpful information to your mailing list with the intention for setting them up for a sale at the end of a set number of emails being sent.
I have seen email lists as small as 600 subscribers making crazy money.
5. Join lots of forums
Search for forums related to your niche and join them. Look for discussions on topics like affiliate marketing, best practices, advice from successful marketers, etc., that may be of interest.
Join existing conversations or start new ones that add value to the community.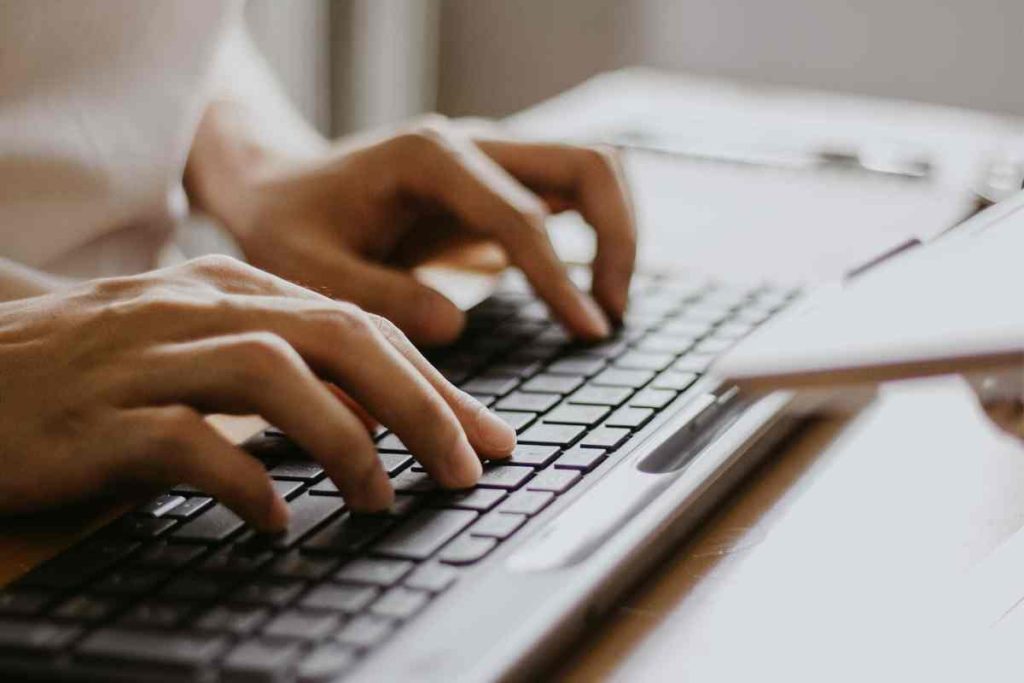 Avoid simply spamming forums with your products. Instead, strive to be helpful to the people and sell them products in the process.
Stay active in these forums by responding to other members' posts and offering helpful advice and solutions when applicable.
Doing so will help you build credibility and trust as a reliable source of information.
6. Do guest posts
Affiliate marketing through guest posts can be a great way to monetize the blog or site while providing valuable content that your audience will appreciate.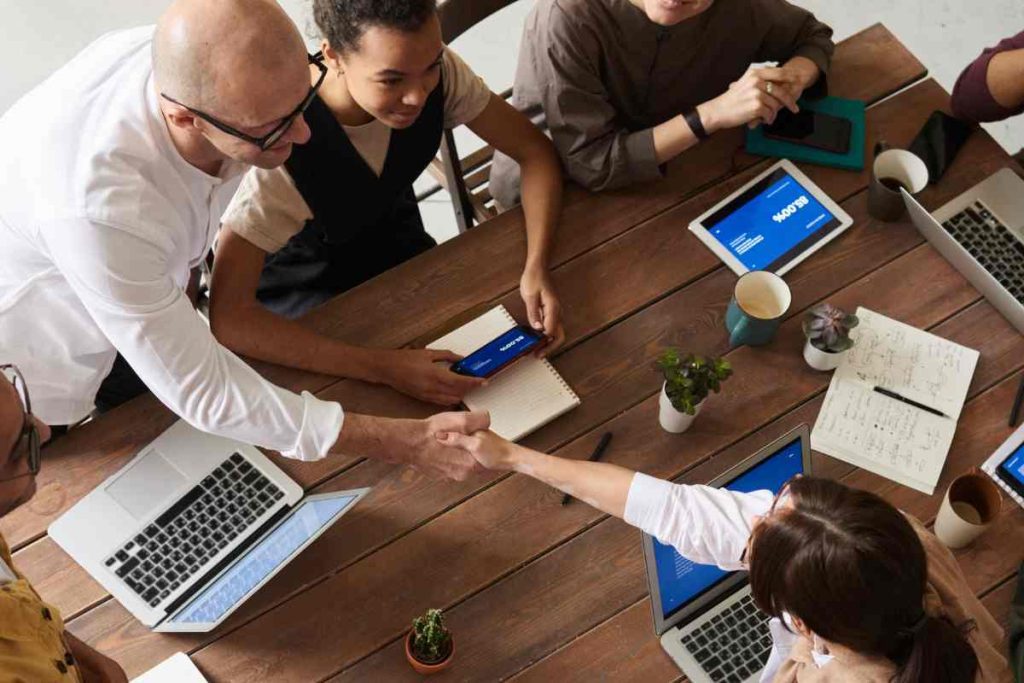 Start by finding relevant websites in your niche that accept guest posts.
Good places to start looking include established blogs and websites in related industries, such as:
magazines
industry-specific publications
or blogs focused on a particular topic
Then, reach out to each website and inquire about their guest posting guidelines. Make sure you follow all instructions when submitting your post to avoid having it rejected.
Once you've identified a few sites that fit the bill, start writing content specifically tailored to their audiences.
Take time to research the topics and keywords that will appeal to readers on each site and include them naturally in your posts.
Include your affiliate links throughout the post in an unobtrusive way and make money each time they purchase a product.
Other ways to make money without a large following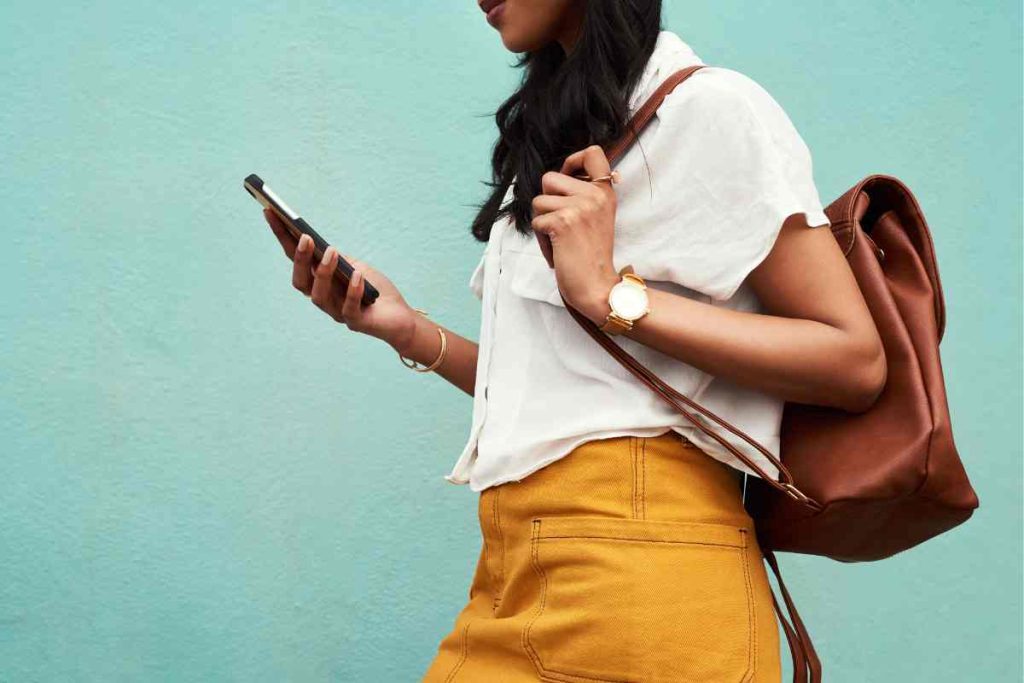 Pinterest: It's free and can be a great place to start making money even with just a few followers
YouTube: The more subscribers you have the better, however, a video can do well and create an income even if you don't have a big subscriber count
Amazon Influencer and Store: You can now build your own store inside Amazon and review products and make money without any followers.
ETSY: This platform is great for beginners. You don't need followers to make money selling physical or digital products
Course Creation: Create and sell digital courses around your niche, including your affiliate links where relevant.
Product Reviews: Write reviews about products in your niche and include affiliate links in those reviews.
Press Releases: Write and distribute press releases about affiliate products in your niche to drive traffic and earn commissions.
TikTok: can be a good way to make money even with a small following due to its rapidly growing and engaged audience. While it may take some time and effort to build up a following, once you have established yourself on the platform, there are various ways to monetize your content. For example, you can start partnering with brands for sponsorships, utilize TikTok's Creator Fund, or even sell merchandise related to your content.
Conclusion