If you're currently reeling from the body blow that was September's Google Helpful Content Update, you're not going to like the news I'm sharing today.
Amazon has decided to stop the sitestripe image feature.
Yes, you heard it right.
Emails from Amazon Affiliates are trickling through stating that On December 1, 2023, the two most important SiteStripe features "Image" and "Text+Image" will no longer be available.
Not only will you not be able to generate and share images and links quickly, but Amazon expects you to manually remove all Image and Text+Image links in your site by the end of the year (December 31st, 2023), or be hit with a whole load of broken links as the image links stop working.
As if affiliate marketing was not hard enough!
However, before you frantically trawl your blog to manually change your links, I've got a great solution for you that will take the hassle out of swapping out your images.
It's another expense to juggle, but well worth the money to swap out hundreds of images at a time.
Let's get into this!
Amazon SiteStripe: The backbone of affiliate marketing
If you're an Amazon Affiliates user, the Amazon SiteStripe is the gray strip at the top of every Amazon page that allows you to quickly and easily generate affiliate links for specific products that are attributed to your Associates ID to include in your blog, emails, and social media posts.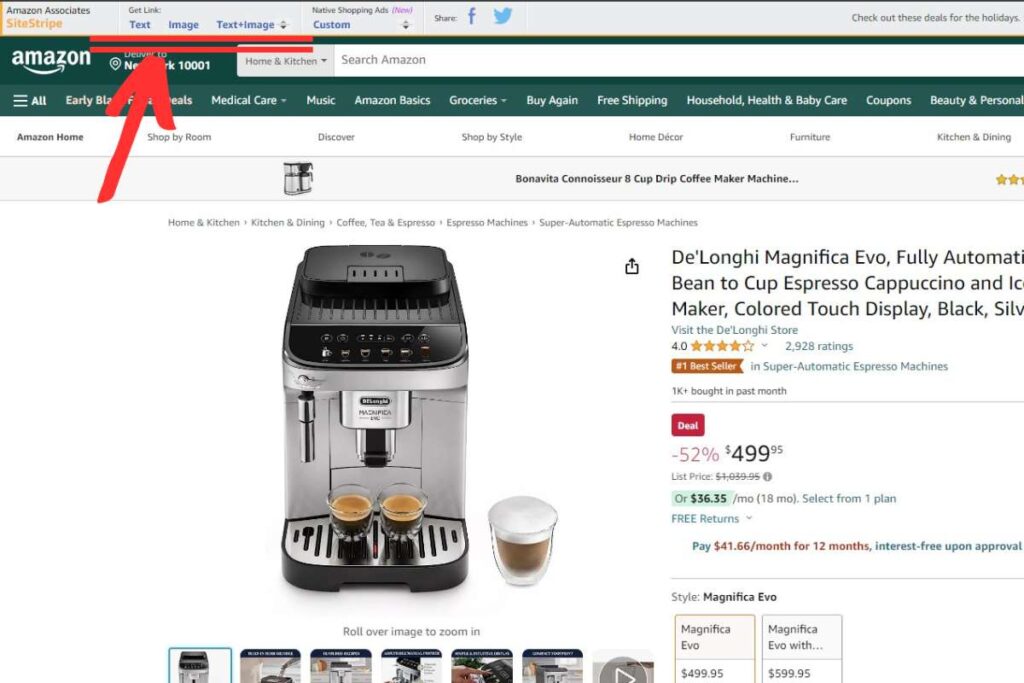 You know the routine.
When enabled, SiteStripe has the following features:
Text and image links
Image embeds
Native shopping ads with direct sharing of links on Facebook or Twitter.
And of course, there are also links for the Earnings dashboard and Help.
By pulling The Text and Image links, a massive part of the functionality of the SiteStripe is gone – poof.
SiteStripe makes things easy and cheap if you are just starting out, so losing the images is a blow.
And if you have purchased sites with Amazon images in them, you've got the fun job of swapping out who knows how many images that you've inherited.
When does Amazon stripe images stop working?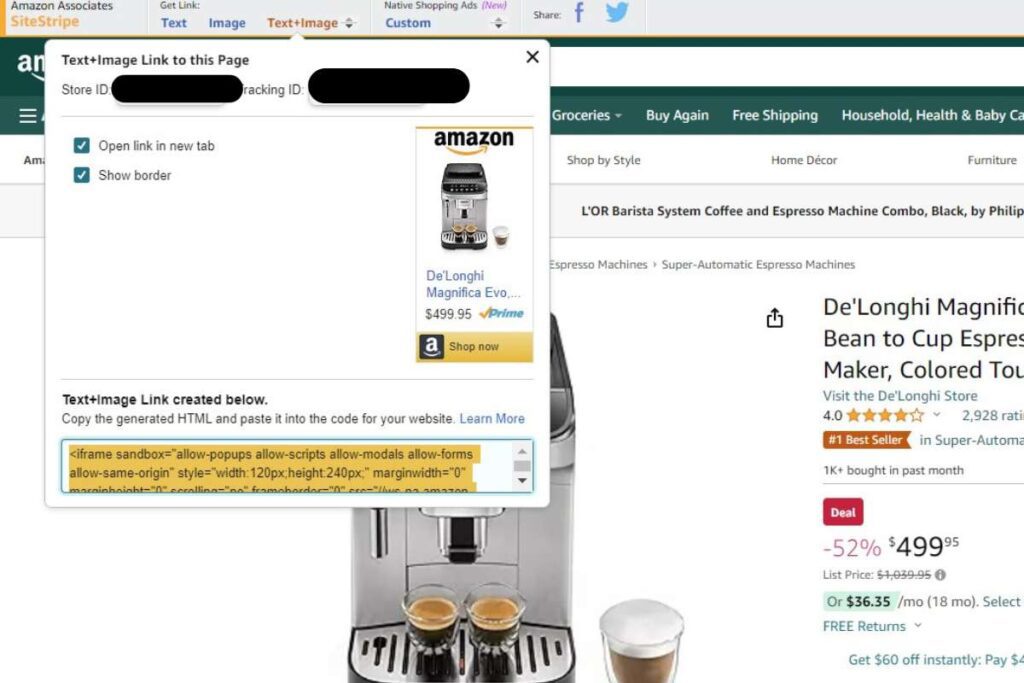 Amazon sitestripe images will stop working on the 31st of December 2023.
This means that any remaining Amazon stripe images on your website will become broken links. To prevent this, Amazon stripe images should be replaced as soon as possible.

Swap Site Stripe for Lasso Links Today!
Maximize your revenue, enhance analytics, and simplify link management.
Why is Amazon Removing SiteStripe Images – Why now?
This is probably one of the most devastating developments in the Amazon Associates saga since the retail behemoth slashed affiliate commissions in 2020.
With almost one million affiliate marketers using the SiteStripe, it's got just about everyone in affiliate marketing scratching their heads, why this, why now?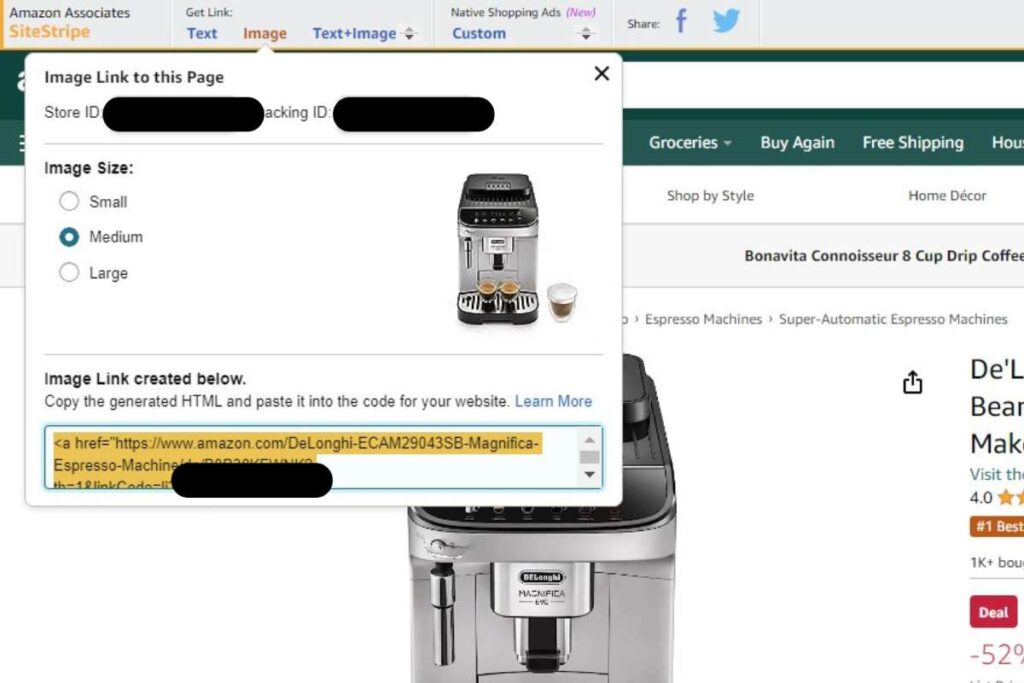 The only reason I can think of for removing SiteStripe images is that Amazon is keen to funnel us into using its new Product Advertising API (PA API).
Let's be honest, the formatting of Amazon SiteStripe images is not so great, and the PA API has been developed to create links and widgets with much better presentation, enhanced functionality, and hopefully, better conversion.
Of course, this may also be a cost-cutting measure.
Yes, you can pull product images directly from Amazon using the PA API, but in my opinion, it's nowhere near as convenient as SiteStripe and a lot to handle during the busiest shopping period of the year.
To get started with Amazon's Product Advertising API, you'll need to:
Go to Associates Central and register for the Product Advertising API
Get a PA API key
Perform the GetItems operation
Use the returned image URL on your site
So, what are you going to do about your Amazon image links?
If you're a blogger who's gearing up to manually switch out your Amazon product images now they're going away, I've got some good news for you.
It comes in the form of a tool that I was already using to swap out Amazon product images. In fact, it has a whole host of features that can help you up your game on your blog or website.
If you need to sort your Amazon images fast, take a look at Lasso.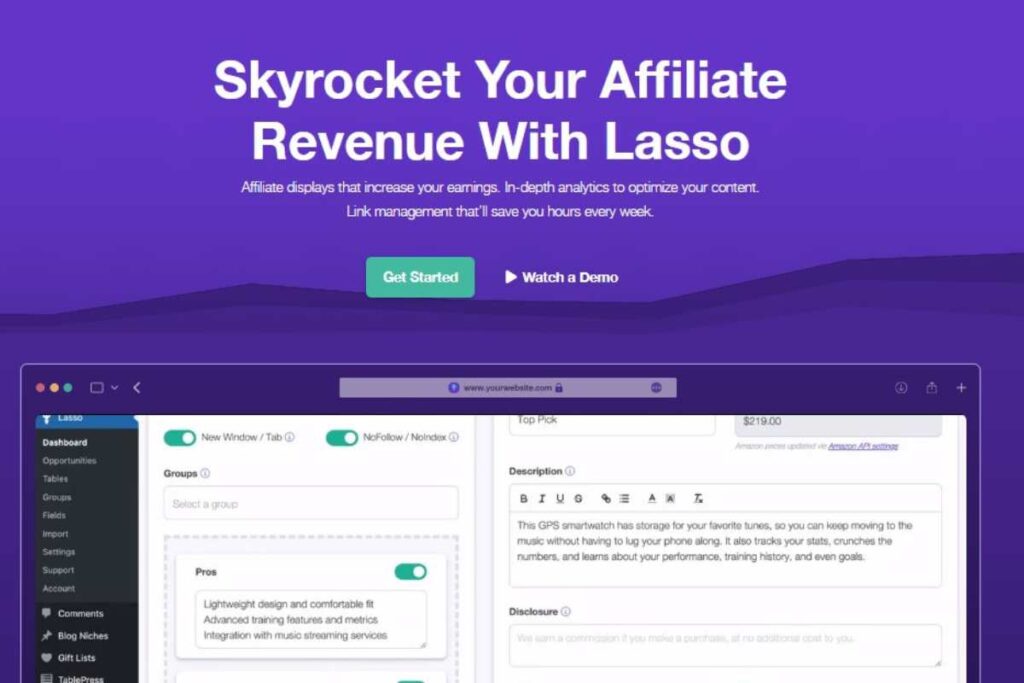 Have you heard of Lasso?
Lasso entered my orbit because I've been looking for a simple way to create and manage my affiliate links with excellent well-formatted displays that convert.
It is a neat WordPress plugin that pulls everything together in one place, saving you time with decent dashboarding and targeted analytics that make the difference if you're charting a growth trajectory.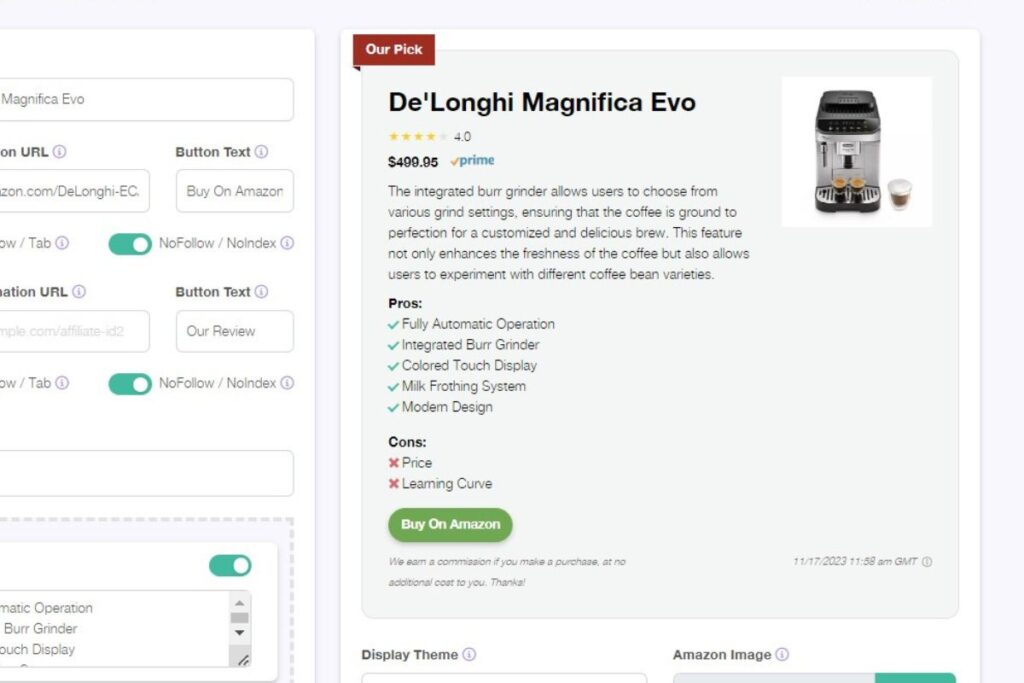 Fix Amazon images by December 31 with Lasso
The reason why I am sharing Lasso is because I think that it is one of the best solutions out there to fix your Amazon images.
Lasso has always been a legitimate alternative way to add Amazon product images to your site.
Amazon is notoriously strict about the product images you use and Lasso will crawl the Amazon site to source correctly formatted images along with the correct title and latest price.
Will Lasso fix my Amazon images?
Images pulled from Amazon using Lasso are unaffected by the SiteStripe changes because they do not contain SiteStripe Image or Text+Image elements.
Better still Lasso has its own PA API key for sourcing images so you won't need to trouble yourself to add your own.
With December 1st looming, this is a great workaround that can really put your mind at ease.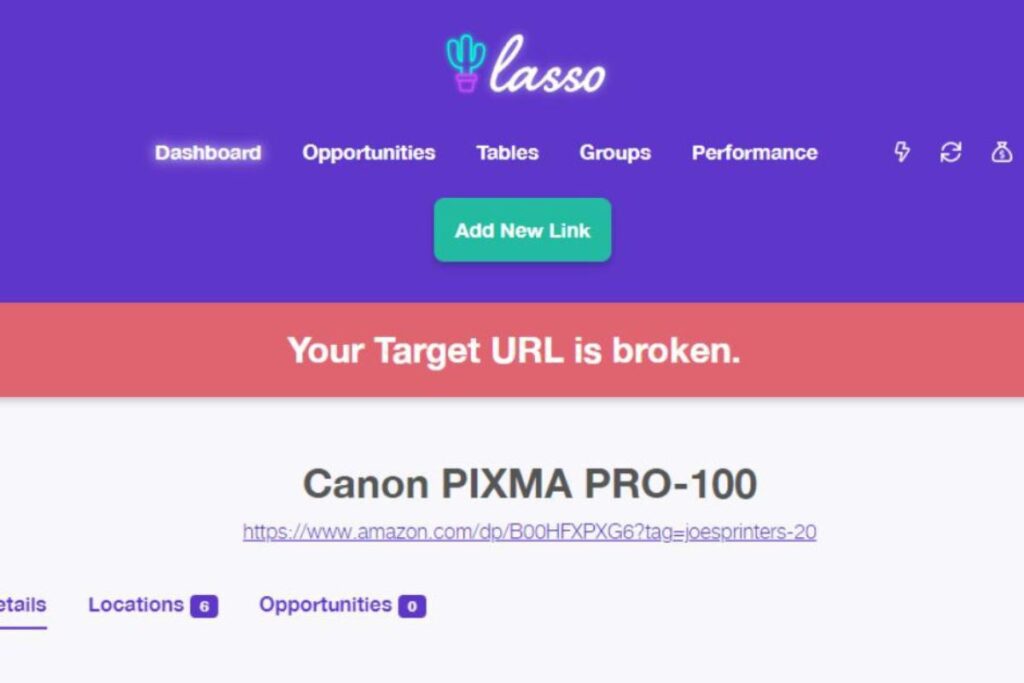 Amazon Removing SiteStripe Images with Lasso is easy
Once the Lasso plugin is in your WordPress website you can use it to insert smart looking product displays which show Amazon images at their best.
But you can also simply exchange a SiteStripe image with Lasso sourced image without the display. Here's how to do it:
1. Insert the Lasso block into the post and add a new Lasso display
The plugin automatically adds the Lasso block to your Block editor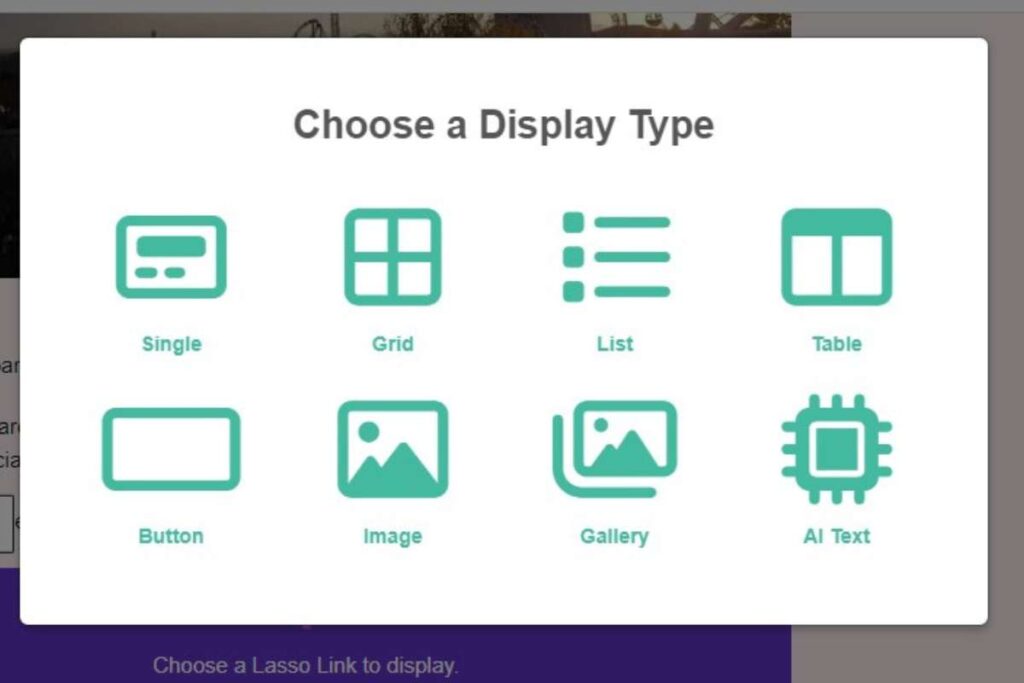 2. When the lightbox appears to choose a display type choose Image
This display type is just the product image, no frills
3. Choose the Amazon product that you would like to insert an image of
One of the great things about Lasso is that it pulls all your existing links and inserts them into a single dashboard, which you can pull your images from. Lasso will source the correct image and link credentials from Amazon.
4. The image will appear in your post
Lasso will present the image with a monetized link to take your site users directly to the product.
An auto-update migrator for Amazon SiteStripe images could be on the way…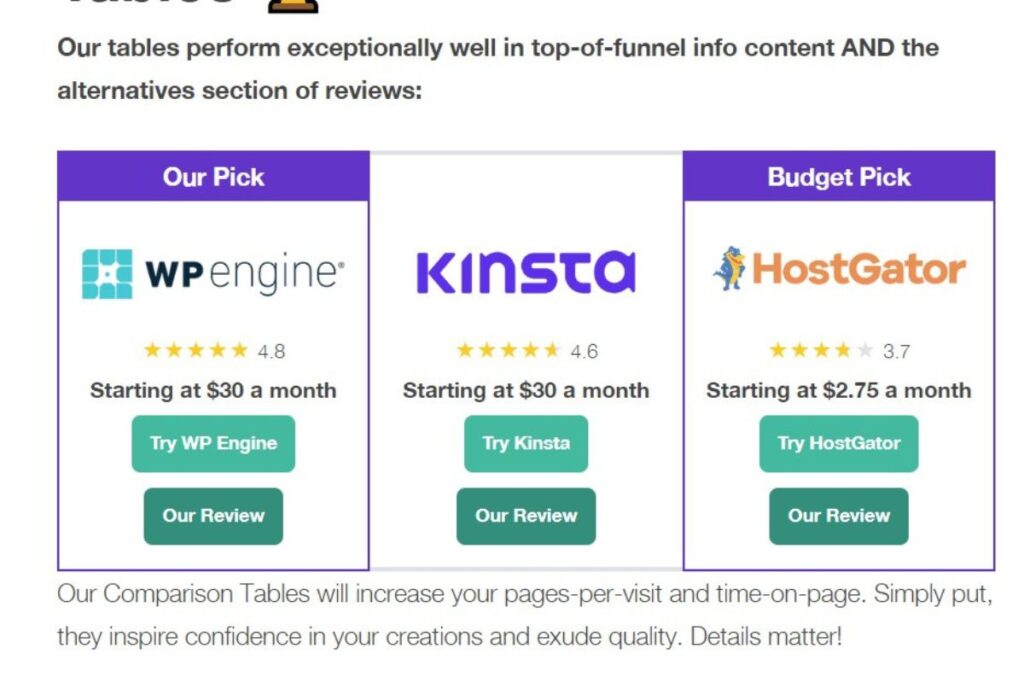 According to Alex at WPEagle, Lasso is in the process of building an auto-update migrator for Amazon SiteStripe images.
This could be a game-changer as it will take all your existing Amazon SiteStripe images and migrate them to Lasso for an easy switch and ongoing management.
Watch this space, because when this goes live, there could not be a better reason to give Lasso a go!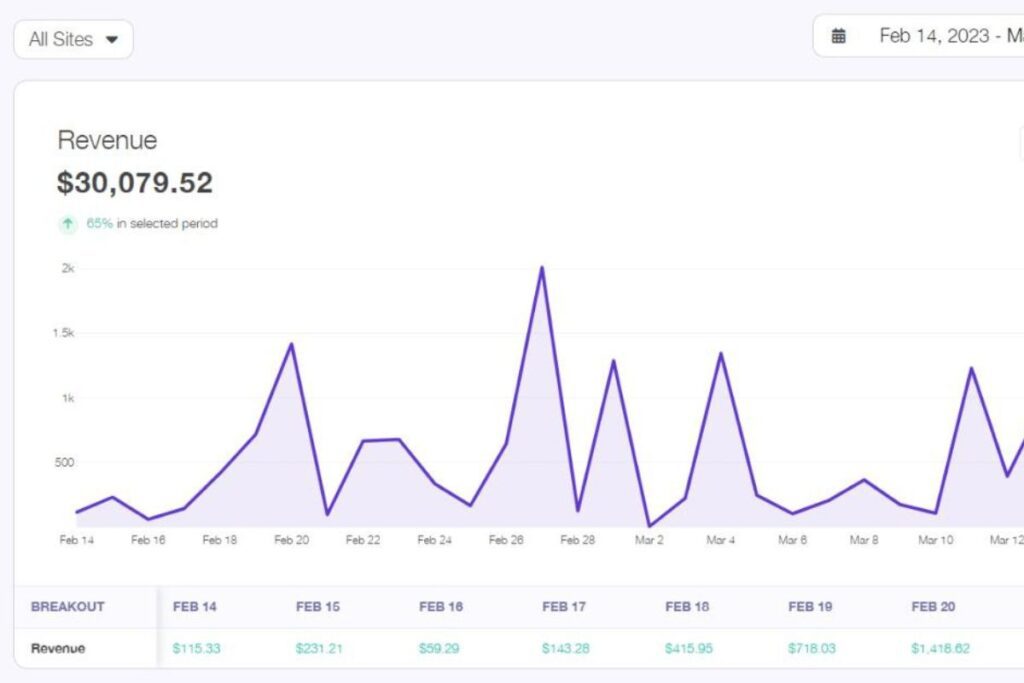 Other great reasons to get your affiliate links under control with Lasso
Lasso is a feature-packed plugin that will give you an edge in these challenging times.
Once you add a link to Lasso, it's there to manage and update ongoing.
Aside from its impressive Amazon integrations, here are just a few of the other features that make Lasso a worthwhile purchase:
Comparison table formatting
Link tracking and alerts for broken links
Income reporting on a daily, weekly, or monthly basis
Consolidated revenue analytics from all your affiliate programs
Identification of monetization opportunities
Amazon SiteStripe latest FAQs
Why is my Amazon stripe not working?
Amazon SiteStripe will not appear on your Amazon pages if it isn't switched on. You can turn on the SiteStripe by signing into Amazon using your Associates account.
If you're new to Amazon Associates you'll need to enable SiteStripe in the Associates SiteStripe Options of your Account Settings.
Are there Amazon SiteStripe image alternatives?
Yes. Aside from Amazon's Product Advertising API, there are a variety of plugins capable of sourcing images from Amazon including Lasso, AAWP, AzonPress, AffiliaTable, and AmaLinkPro.
Why am I losing Amazon images?
Amazon is ending the Text + Image and Image link function on its SiteStripe from the 1st of December 2023. This means that you will be unable to generate image links using the SiteStripe.
Are there alternatives to Amazon affiliate images?
Yes, use Lasso to pull high-quality, correctly formatted images from Amazon that have been sourced using an API rather than SiteStripe.
Where can I get Amazon API images?
The Lasso WP plugin will automatically pull Amazon API images for any product link you choose.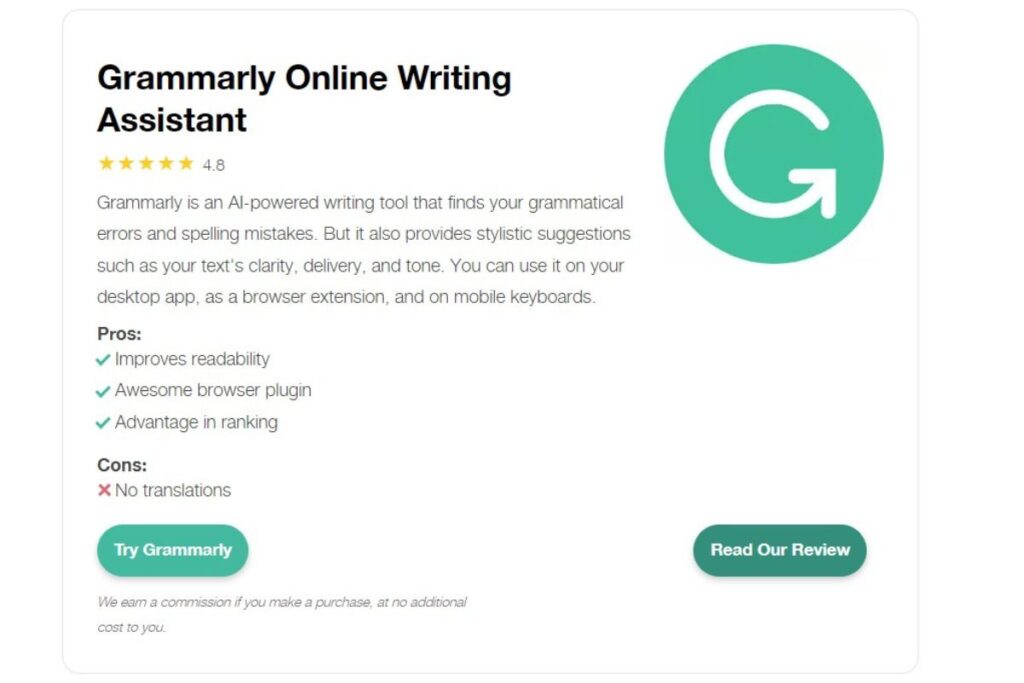 Conclusion and final thoughts
It's a hard-knock life for Amazon Affiliates right now, but all is not lost. Clearly, it's going to take some guts and tenacity to tackle your existing Amazon image links before the end of December.
Going forward, you're going to need the right tools in the box to tackle these unexpected changes with tenacity, and solutions like Lasso stand out because they deliver the oversight and utility you'll need to take back control.

Swap Site Stripe for Lasso Links Today!
Maximize your revenue, enhance analytics, and simplify link management.