Buying a website? Use my SEO checklist after purchasing your new website
After purchasing your new website from flippa.com or other sites like Motion invest or Empireflippers.com you'll need to make some changes quickly.
There are many things I check and have to implement quickly to ensure the security of my new website and my personal information. 
There are too many to remember so I have a checklist that I go through.
I thought if you are thinking about purchasing a new website you might be interested in looking at what I change and what I prioritize first.

In this video I cover:
1) Website security
2) Website login and passwords
3) Themes
4) Plugins
5) SEO 
6) Content
7) Social media and business citations
8) Reviewing and tracking progress

---------------------------- TimeStamp ----------------------------

0:00 ► Intro

--------------------------- Affiliate Links ---------------------------

Amalink Pro Table generator ▶︎https://amalinkspro.com/ref/250/?campaign=Youtube
Nitropack  ▶︎https://nitropack.io/#CUKYUJ
Shortpixel ▶︎ https://shortpixel.com/otp/af/IA9NR8V200383
AAWP ▶︎ https://getaawp.com/?ref=840&campaign=Youtube
My theme ( Generate Press ) ▶︎ https://generatepress.com/?ref=4244&campaign=Youtube


** Affiliate disclaimer: some of the above links may be affiliate links, which may generate a sales commission. For example, my YouTube Gear listed above is in association with the Amazon affiliate program and I'm an Amazon associate.

DISCLAIMER: I am not a financial adviser. These videos are for educational purposes only. Investing of any kind involves risk. While it is possible to minimize risk, your investments are solely your responsibility. It is imperative that you conduct your own research. I am merely sharing my opinion with no guarantee of gains or losses on investments.
Show More
Show Less
Recommended Videos
10:42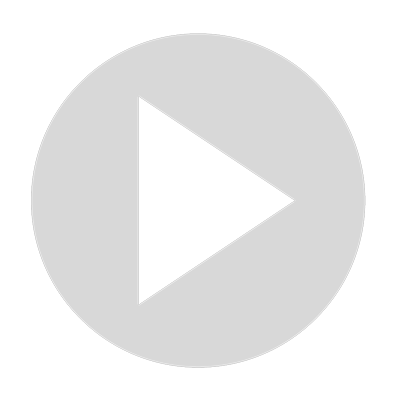 Slick Review
1K views · Jul 13, 2022
7:16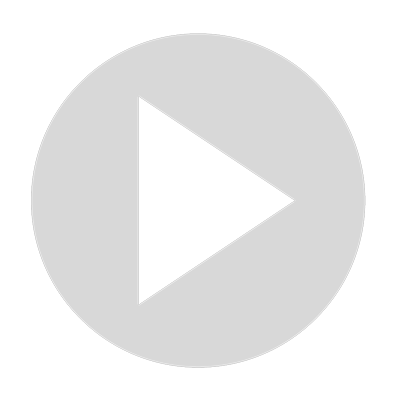 Fast Money Methods Review
131 views · Jul 14, 2022
11:22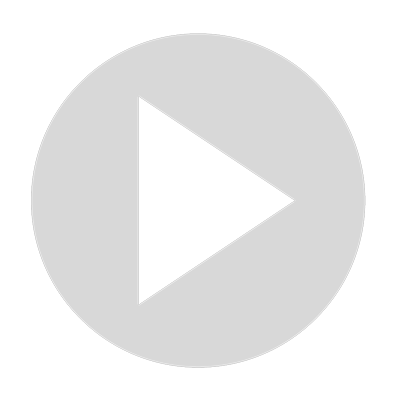 Zest Review
125 views · Jul 12, 2022
13:05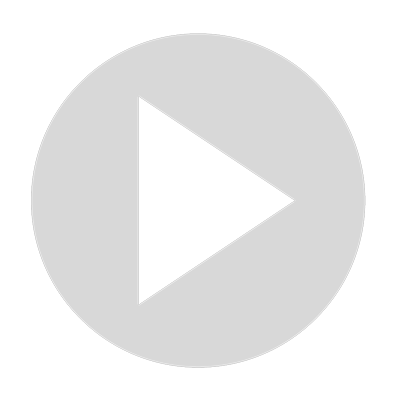 Changing Wordpress theme: Things to watch out for and what I learned
1 views · Sep 5, 2022
24:13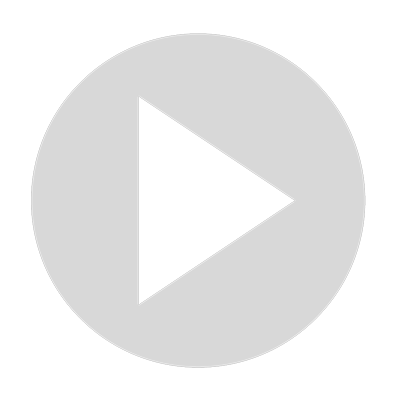 Building a Public Niche Site - Week 1: Content and Layout
12 views · Jul 27, 2022
1:04:53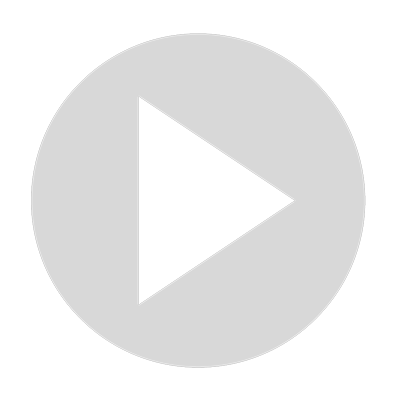 Starting An Online Business From Scratch: Building A Website With Wordpress
11 views · Aug 23, 2022
10:48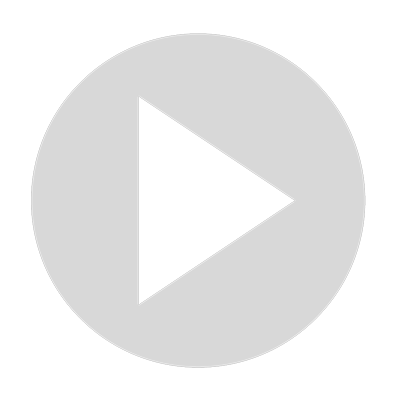 What I wish I knew about blogging before I started?
0 views · Oct 21, 2021
18:09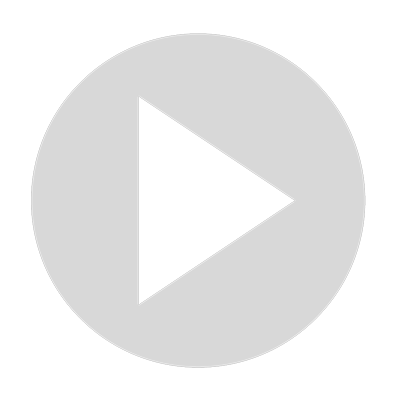 10 Things I would do differently If I started blogging again | Blogging mistakes to avoid
4 views · Oct 28, 2021
0:55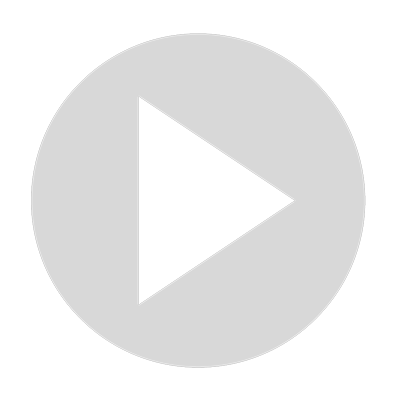 Choose the Right Seat at a Restaurant
0 views · Jan 18, 2022