How to optimize images for blog posts
Learn why I have started to optimize images using a Canva and not Shortpixel anymore. 
Optimizing images in this way is far cheaper and safer than using a paid plugin. 

It might take you a few minutes longer, but it's worth it in my opinion. 

How to optimize images for blog posts without any plugins

Get your FREE Canva account here ⬇️
https://carlbroadbent.com/canva

The theme I use here ⬇️
https://popcorntheme.com

Affordable hosting - Get 10% off for life use the code CARL10
for 10% off your bill every month

https://spidrweb.net/

Other discounts of tools and products

https:carlbroadbent.com/resources



** Affiliate Disclaimer: Some of the above links may be affiliate links, which may generate a sales commission. I am an Amazon affiliate partner and an affiliate for many other programs.

DISCLAIMER: I am not a financial adviser. These videos are for educational purposes only. Investing of any kind involves risk. While it is possible to minimize risk, your investments are solely your responsibility. It is imperative that you conduct your own research. I am merely sharing my opinion with no guarantee of gains or losses on investments.
Show More
Show Less
Recommended Videos
0:34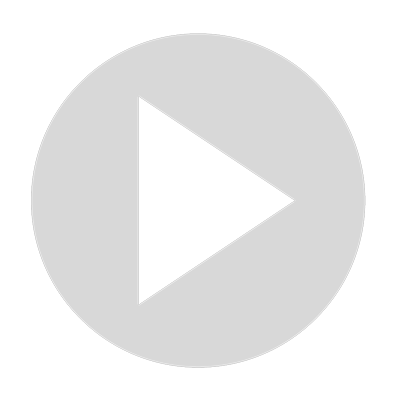 How to Start a Blog and Make Money | Free WordPress Google Cloud #Shorts @MineX Tuts
544 views · May 30, 2022
27:11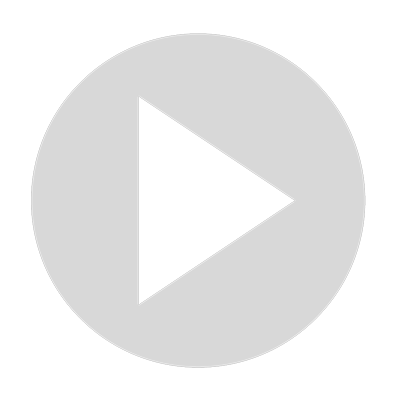 How to Make Better YouTube Thumbnails [Full Tutorial]
3 views · Sep 1, 2022
0:40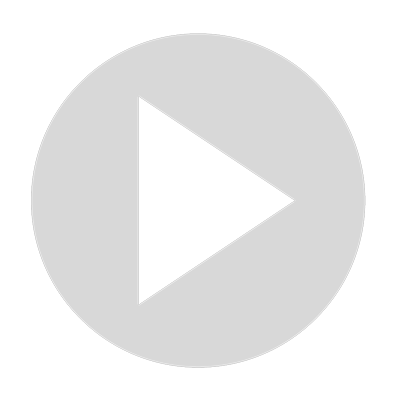 How to Start a Blog? | Free WordPress Hosting on GCP #Short
2K views · May 30, 2022
1:15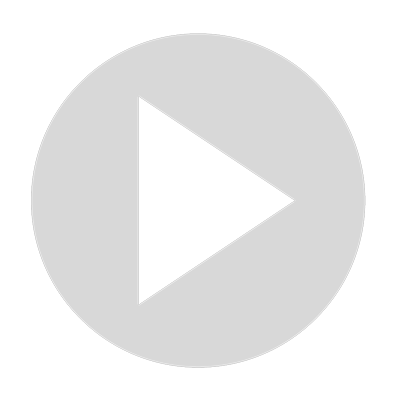 InDesign - How To Crop Images
3K views · May 18, 2022
4:45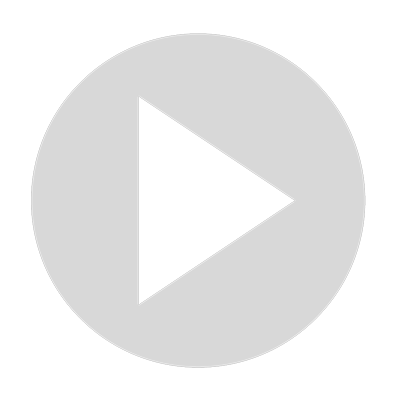 How I fixed BORING stock images using JUST canva
7 views · May 18, 2022
0:48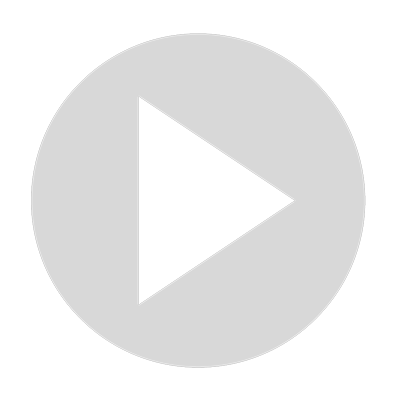 Disable Shorts Sampling on YouTube
65 views · Jul 27, 2022
1:26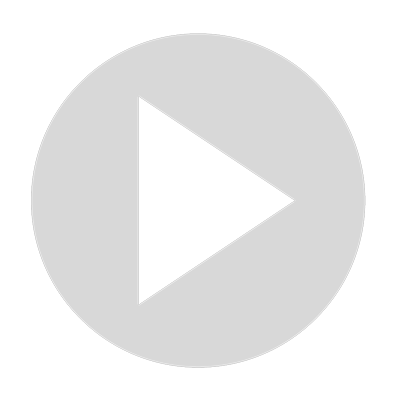 Free Vacuum Sander How To With Your Shop Vac
1K views · Jun 9, 2022
4:48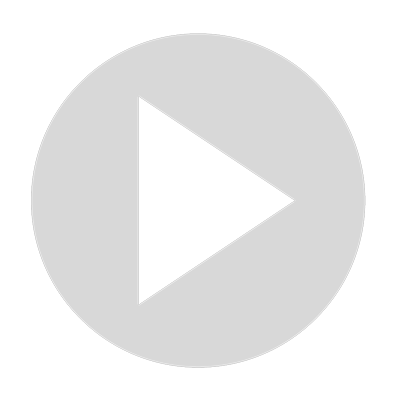 10 Best Blogging Platforms to Make Money Every Day! – Free Sites
248 views · Aug 16, 2022
2:26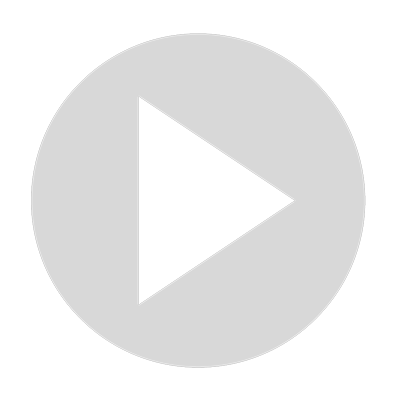 BEST Time Saving Tools For YouTubers - in 3 minutes!
439 views · Jul 28, 2022