Avoid the EMAIL SPAM filters - Improve email deliverability
We all know the feeling of sending an email and waiting for it to be delivered with bated breath. 

But what is email deliverability? 

Email deliverability is the percentage chance that mail will reach its intended destination in a given time frame. One metric for determining this number is how many spam complaints are received per 1000 messages sent. 

The higher the number of complaints, the less likely your email will be delivered successfully to your recipient's inboxes. 

So when you send out that next great big mailing campaign or promotional offer remember: make sure your sender authority score stays high!

Take a look at my 7 Top Tips for improving email deliverability.

Check out my email provider here: https://carlbroadbent.com/convertkit ( affiliate link ) 

Learn how to get your first 5000 subscribers FAST: https://carlbroadbent.com/how-to-get-your-first-5000-email-subscribers/

--------------------- Website Giveaway Entry------------------------

Free Website Giveaway details 
https://carlbroadbent.com/free-website-giveaway/

-------------------------Find and Support Me -----------------------------

Carlbroadbent website ▶︎ https://carlbroadbent.com/
Membership ► https://www.youtube.com/c/CarlBroadbent/join
Discord ► https://discord.gg/5pcdwTY
TikTok ▶︎ https://vm.tiktok.com/ZMdVjna9L/


** Affiliate Disclaimer: Some of the above links may be affiliate links, which may generate a sales commission. I am an Amazon affiliate partner and an affiliate for many other programs.

DISCLAIMER: I am not a financial adviser. These videos are for educational purposes only. Investing of any kind involves risk. While it is possible to minimize risk, your investments are solely your responsibility. It is imperative that you conduct your own research. I am merely sharing my opinion with no guarantee of gains or losses on investments.
Show More
Show Less
Recommended Videos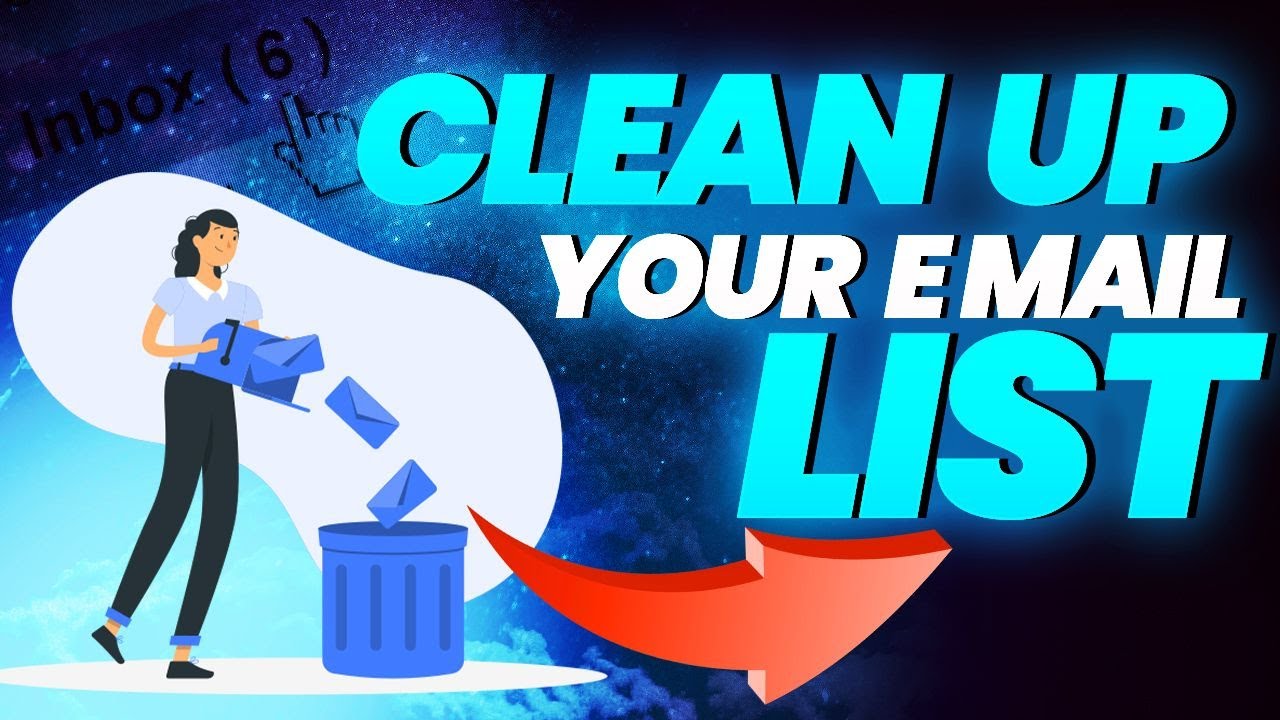 7:45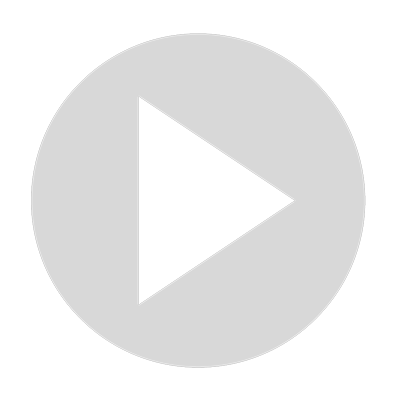 How to Clean up an email list to improve deliverability
17 views · Oct 28, 2021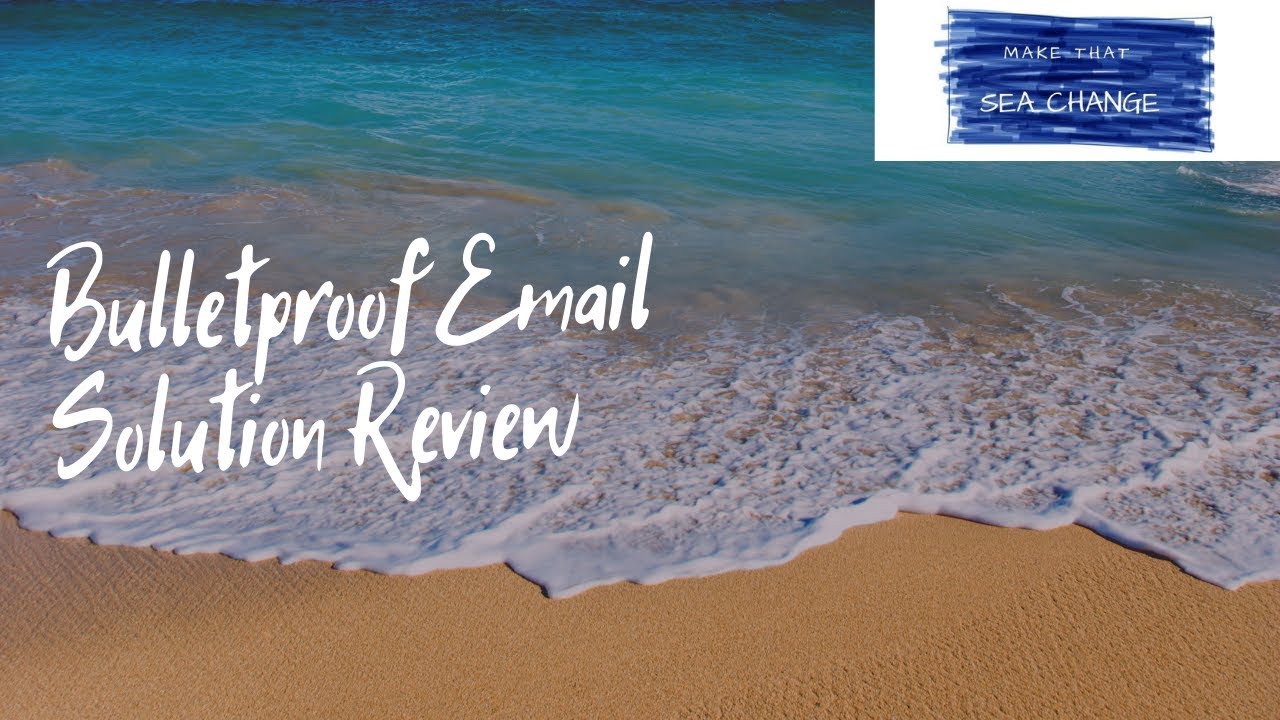 7:41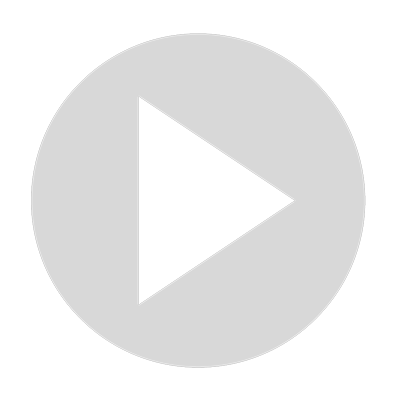 Bulletproof Email Solution Review
80 views · Jul 14, 2022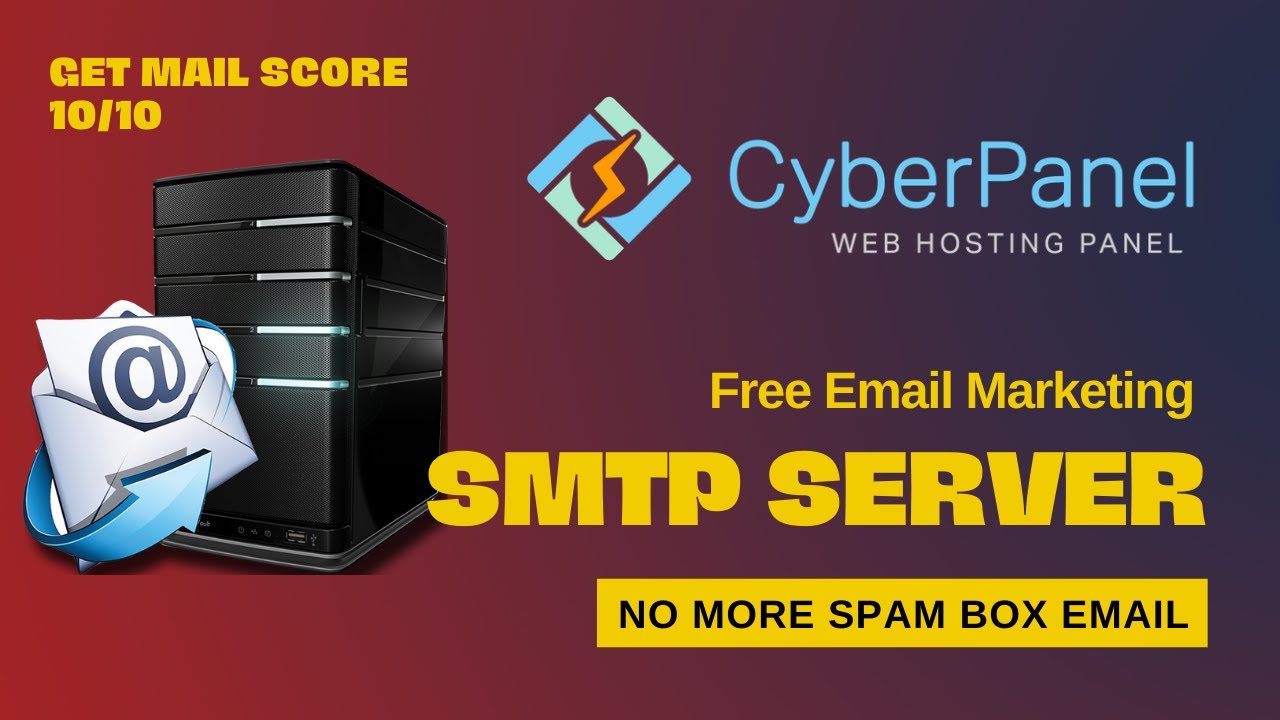 21:16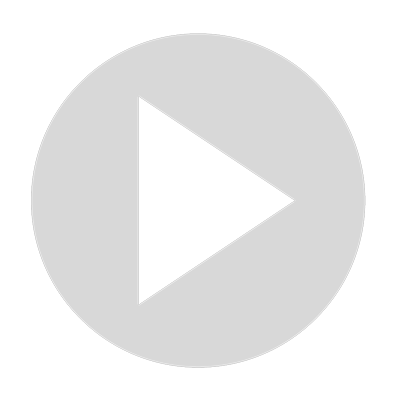 Free Email Marketing - Setup Own SMTP Linux Mail Server on CyberPanel - Never in Spam Box
223 views · Oct 19, 2021
7:35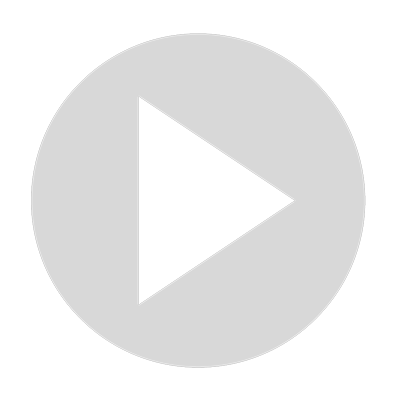 How to Fix WordPress / WooCommerce Not Sending Email Issue Using | WP Mailer SMTP & Gmail
105 views · May 30, 2022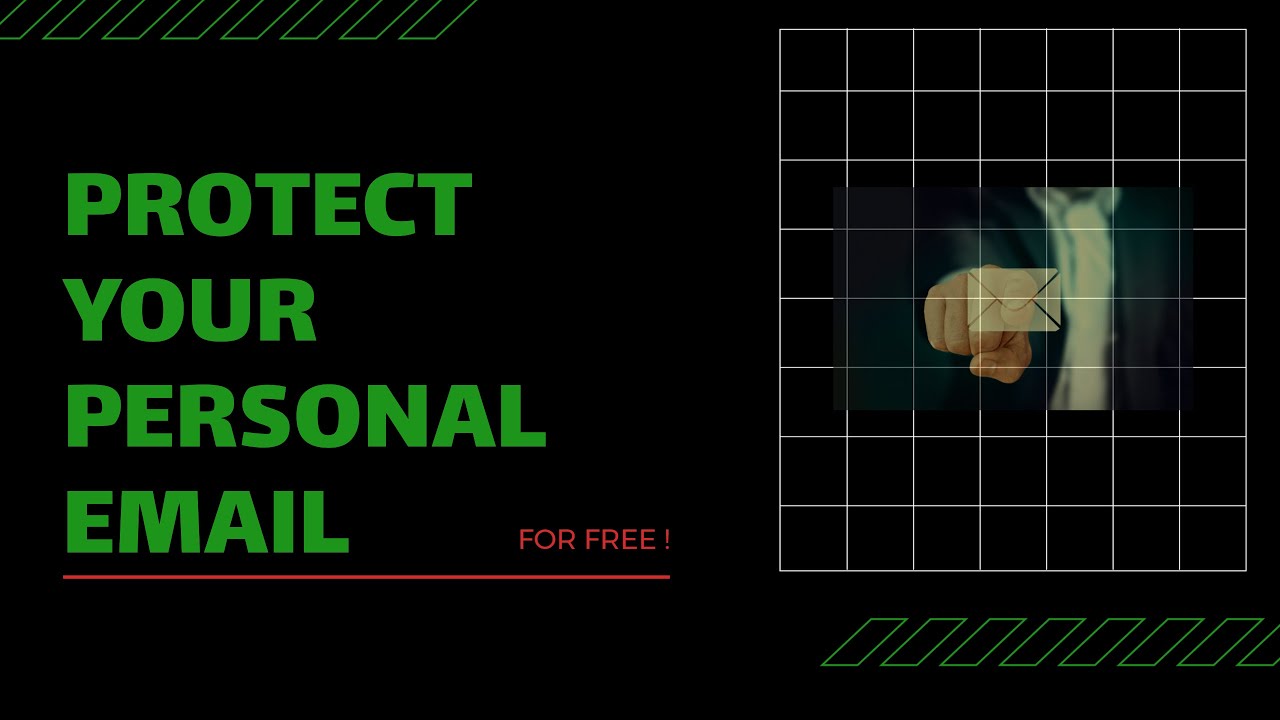 11:40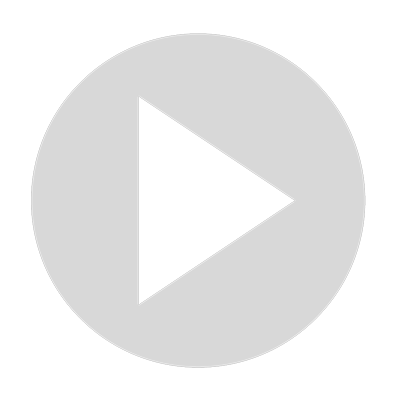 How To Protect Your Personal Email? Register To Unlimited Free Trials... For Free!
875 views · Jun 29, 2022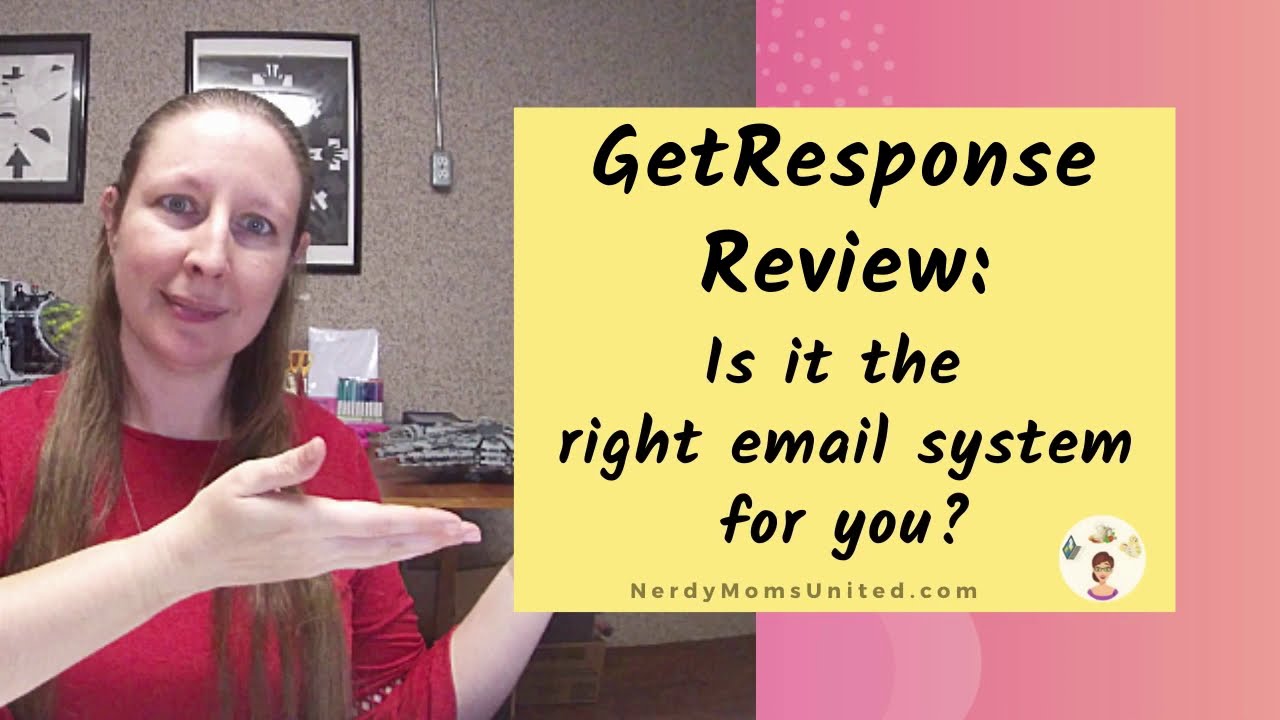 8:14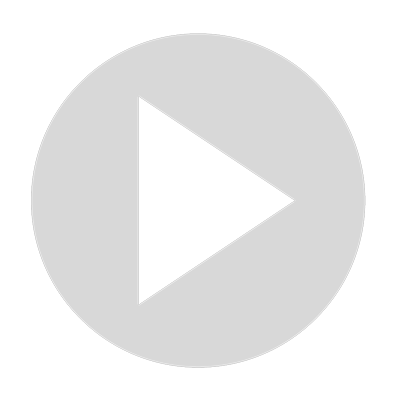 GetResponse Review: Comparing Plans, Pros, and Cons
1 views · Oct 20, 2021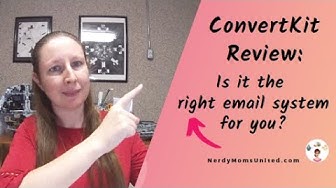 14:59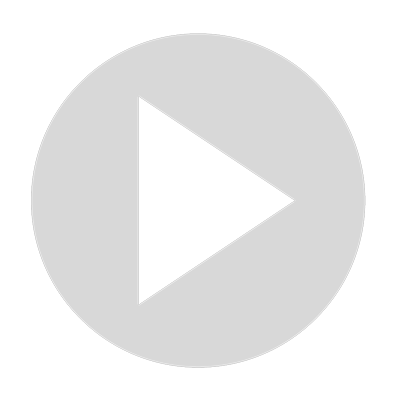 ConvertKit Review: Pros, Cons, Price and Plan Charts for ConvertKit
95 views · Oct 20, 2021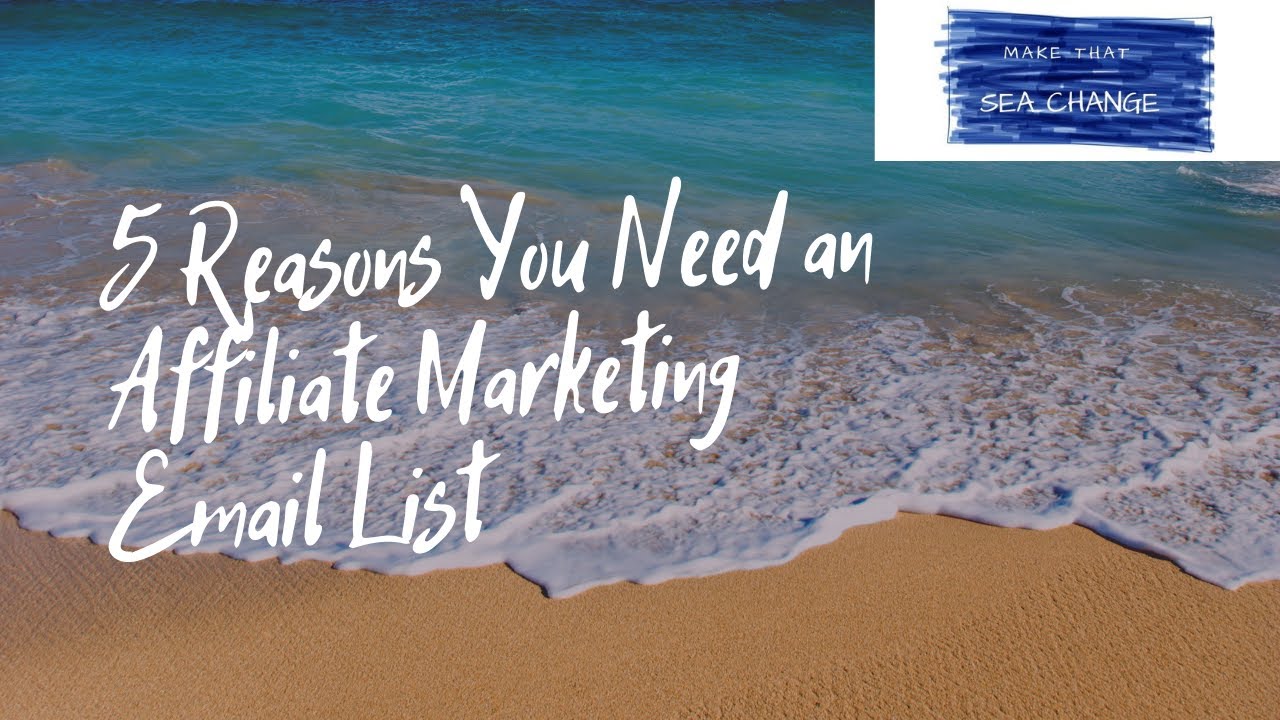 24:00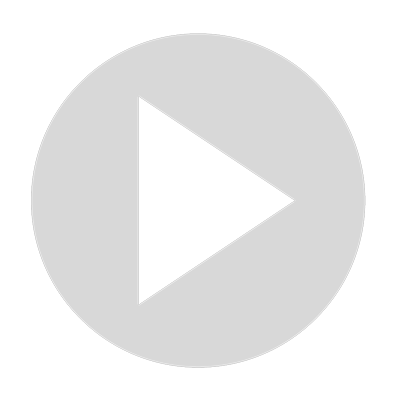 5 Reasons You Need an Affiliate Marketing Email List
129 views · Jul 14, 2022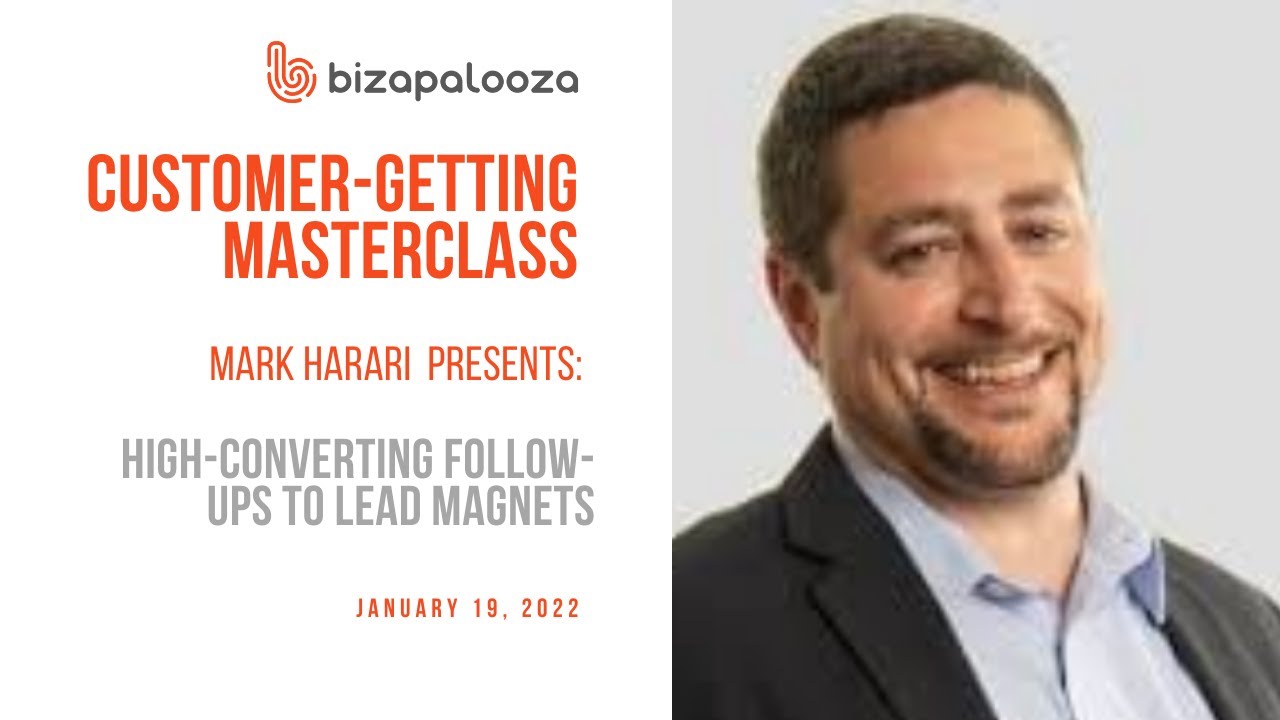 13:10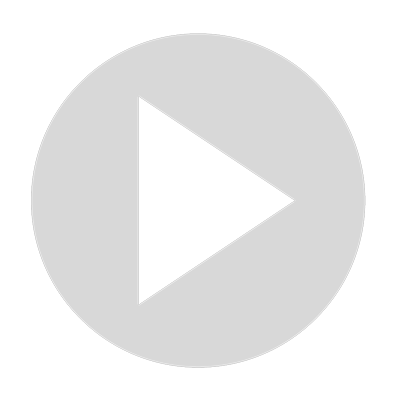 High-Converting Follow-Ups to Lead Magnets
14 views · Aug 27, 2022