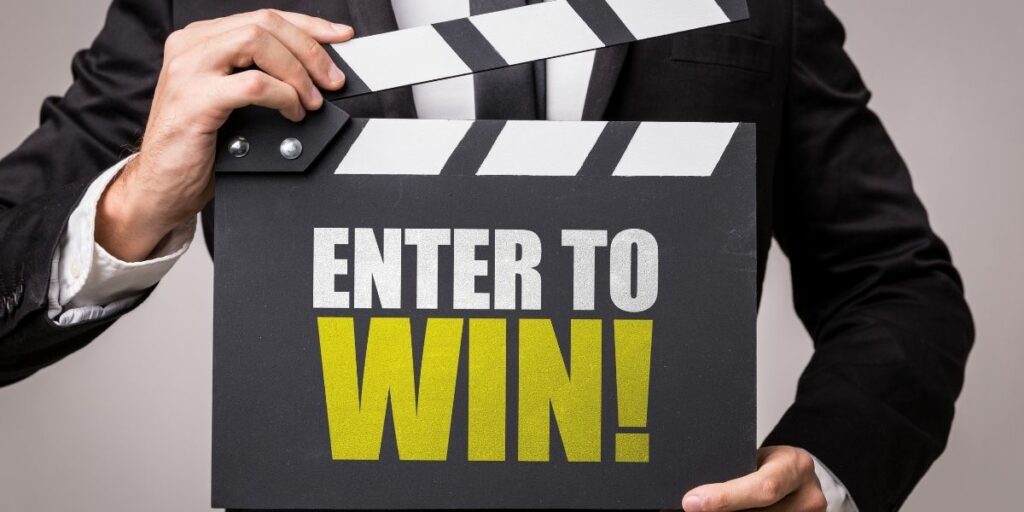 Here is your chance to win a fully completed and ranking website built by myself from scratch over the next 12 month period.
So many viewers and Subscribers have been requesting for me to do another case study since recently selling my very successful public case study Fishkeeping Forever.
So, I have listened to you all and decided to start from scratch and build a website case study on YouTube over a 12 month period (January 1st, 2021 - Jan 1st, 2022)
At the end of this period no matter how big or valuable the site is... I will give the site away to one lucky subscriber.
How does it work?
Week 1
Undertake keyword research on Youtube and find a niche that is scalable for a lucky subscriber but also niche enough to see some very quick results. We will add a theme and set up the site using one of my own templates. Then we will add plugins and show you how the site looks and performs.
Week 2
We will continue our keyword research on YouTube for everyone to see and build a list of at least 50 very low competition keywords to go after. We will then order content from BuySellText and try to find a suitable affiliate program.
Weeks 3-4
Now we'll add content. I will add 10 articles to launch the website. Then add one article per week for the remainder of the project.
Weeks 4-8
We'll now review the site after month 1 and see how the site is starting to take shape. We'll review the content from our writers and how we have formatted them.
---
From then on...
Every week I will purchase content for the site totalling at least 4000-5000 words a month.
We will track the progress in Google Analytics and see how conversions and ad revenue is doing.
You will get to see every part of the website build and costs involved.
Every month I will do a progress report and income reports and estimate the value of the site!
---
How can you win the site?
There is no purchase necessary to enter this FREE Giveaway!
At the end of 12 months no matter how big the site grows and how valuable it is ( Could be worth $1000 or it could be worth $10,000 ) No matter how successful it is I will be giving the site away to one lucky viewer.
All I ask is that you sign up to a newsletter so I can keep you informed every step of the way with the sites progress and I will use those email addresses to randomly pick a winner.
TO ENTER JUST CLICK THE LINK BELOW
NOW sit back and watch it grow (Potentially your site) over the next 12 months.
When will the winner be picked?
On January 2nd 2022 I will pick a winner live on my channel - be sure that you are subscribed and have the notifications turned on!
I will go live on YouTube and Pick a winner. The winner will then be contacted through the email submitted and the transfer will begin.
---
TOC & Boring Legal Stuff
Only the project website will be given away.
The winner will be picked at random using an online random generator.
The website will have at least 50,000 words of content.
All earnings within the 12 months of the project will be kept by myself.
To win, ensure you subscribe to my newsletter so I can inform you if you win.
There is NO cash alternative
The website will come with three months of hosting. After that, you will need to renew the hosting with spidrweb.co.uk or Transfer it to your own hosting provider
You will receive the Domain and complete website content.
The theme will be license-free.
You will need to install your own plugins once the site is transferred to you. We will only be using ( AAWP and SHORT-PIXEL ) so the cost will be minimal.
All images used will be from Canva (License free)
You will receive a spreadsheet with all the content and keyword information.
The site does not come with service support or Coaching from me.
However, I will do a 30-minute call with you to ensure the transfer ( We will handle that ) of the site goes smoothly.
All earnings from YouTube will be owned and kept by me.
Only one email entry per person. Any bulk spam emails will be deleted from the entries.
You will be responsible for swapping all affiliate links to your own
We will help transfer any ad platforms like Ezoic to your own name so you are earning revenue from day one.
Anyone found adding multiple emails will be banned from the Giveaway